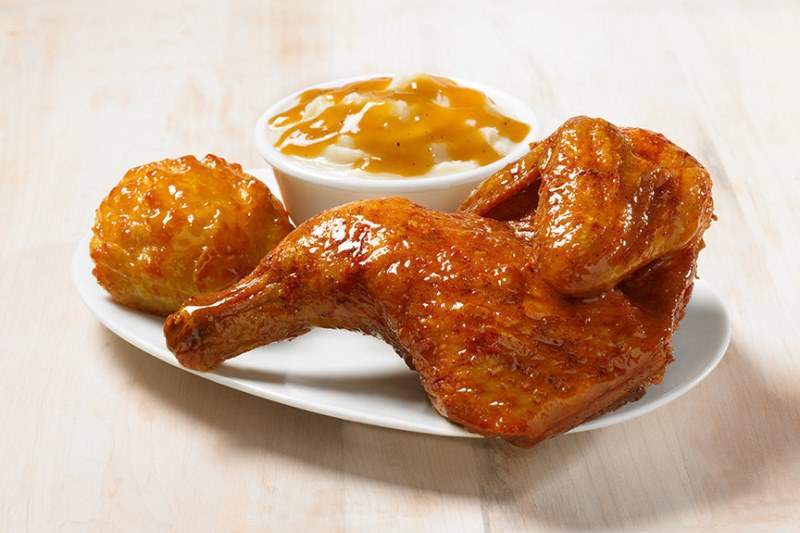 American quick service restaurant chain Church's Chicken has expanded its limited-time-only original smokehouse chicken offerings by launching bourbon black pepper smokehouse chicken.
Available through 29 July this year, bourbon black pepper is made using half chicken marinated in seasoning, sweet sauce, bourbon flavour and cracked black pepper.
Church's Chicken brand strategy and activation vice-president Jennifer Chasteen said: "When guests tell us they love one of our culinary creations, we're thrilled to give them even more of what they want.
"Original smokehouse chicken is hard to beat, but our chefs have really taken it to the next level with the addition of our new bourbon black pepper sauce."
The restaurant chain is offering the bourbon black pepper chicken as a meal option featuring half chicken, a choice of a side item and a honey-butter biscuit priced at $5.
Side choices offered by the restaurant chain include macaroni and cheese, fried okra, mashed potatoes and gravy, and corn on the cob.
The fast food chain is also offering a smokehouse family meal pack featuring four half chickens, three large sides and six honey-butter biscuits for $25.
Church's Chicken offers a range of menu choices such as original and spicy chicken, tender strips and honey-butter biscuits, as well as home-style sides.
The fast food chain currently operates more than 1,500 locations in 23 countries and territories across the world.