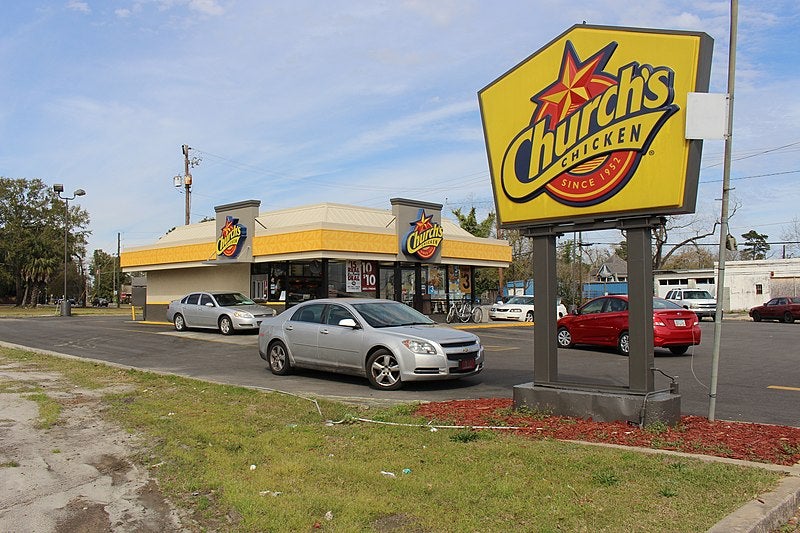 Quick service restaurant (QSR) chains Texas Chicken and Church's Texas Chicken have unveiled plans to expand their presence across the globe with the opening of 100 new restaurants.
The two QSR chains plan to open the restaurants in the Americas as well as Southeast Asia and the Middle East.
Markets they aim to focus on this year include Canada, Mexico, Malaysia, Thailand and Saudi Arabia.
QSR veteran Ignacio Barbadillo will serve as International New Business Development director at Texas Chicken and Church's Texas Chicken.
Church's Texas Chicken and Texas Chicken Brands international strategic development senior vice-president Russ Sumrall said: "We are thrilled to welcome Ignacio, an industry standout whose deep expertise will support our continued efforts to develop meaningful franchise relationships and drive increased market share, unit growth and EBITDA.
"He has already jumped right in with the strategic insights and energetic passion that will move us forward as we look to extend our solid reputation as a competitive leader in the chicken QSR space around the world."
In his new role, Barbadillo will focus on further expansion of Texas Chicken and Church's Texas Chicken across the globe by sourcing franchise groups.
Barbadillo said: "Quick service chicken is a fast-growing segment with tremendous opportunity for growth in almost every corner of the world.
"Our differentiated, high-quality product, along with the company's ambitious plans for growth and the genuine love its people have for the brand, are what attracted me to this incredibly exciting role."
Currently, Church's Chicken, Texas Chicken and Church's Texas Chicken operate more than 1,500 restaurants in 26 countries around the world.