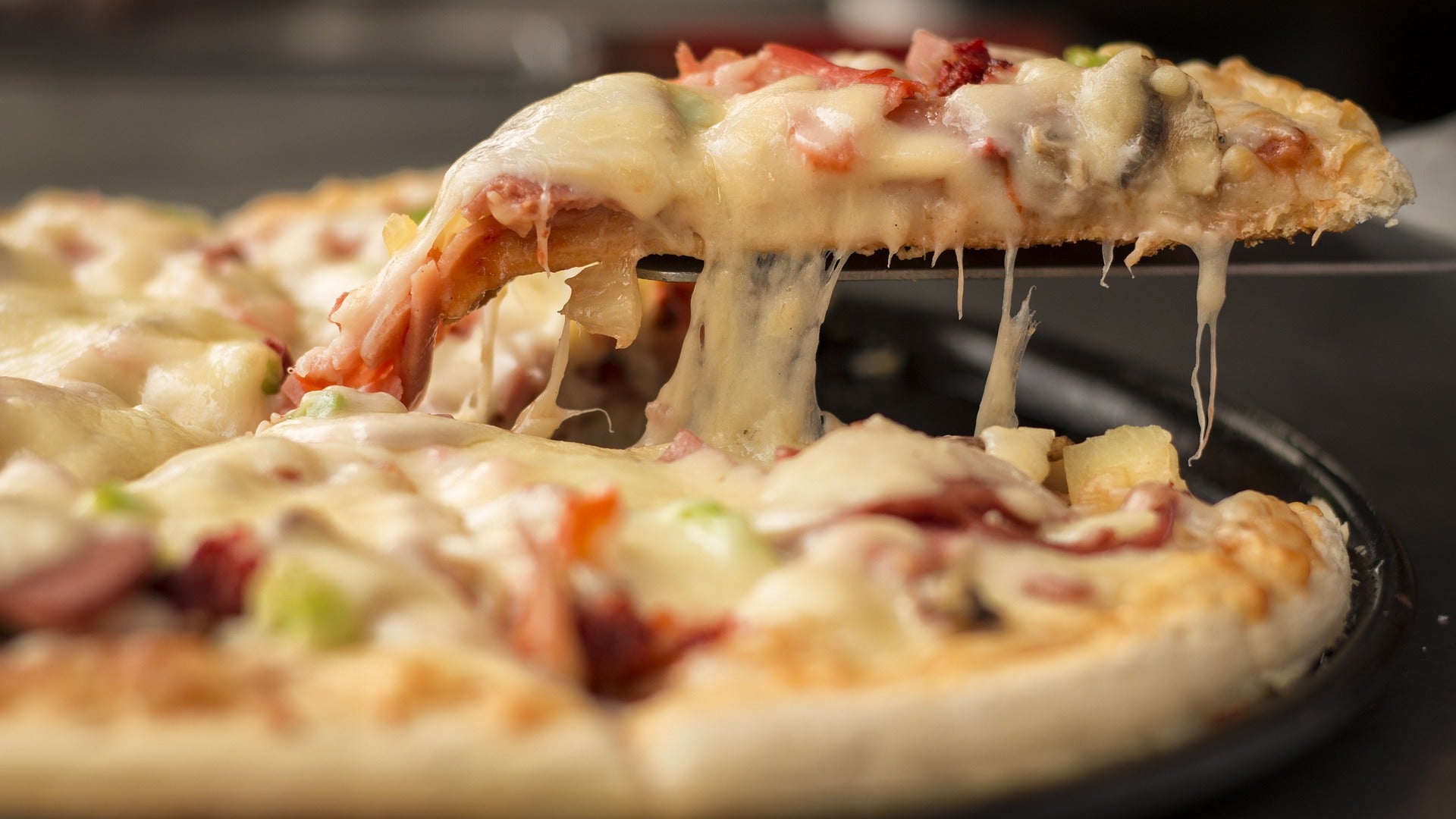 US pizza restaurant chain Cicis has emerged from Chapter 11 protection, quickly completing the reorganisation process within two months.
The reorganisation has bolstered its corporate team, company operations, and financial structure.
Furthermore, this reorganisation coincides with the simultaneous acquisition of the brand by D&G Investors.
Cicis Enterprises signed an agreement to divest itself to D&G Investors in early February, when the restaurant firm announced its restructuring plans.
A newly-formed affiliate of SSCP Management and Gala Capital Partners, D&G Investors has a restaurant investment, ownership and operations team with a total of more than 60 years of experience at the franchisee and franchisor levels.
The new ownership group owns and operates over 200 restaurant locations in its portfolio.
The divestment to D&G Investors includes Cicis Enterprises, JMC Restaurant Distribution, and all of the assets and subsidiaries.
Financial details of the deal have not been divulged. Cicis headquarters will continue to remain in the Dallas area.
Cicis president and COO Jeff Hetsel said: "We are looking forward to partnering with D&G Investors going forward and ensuring the brand is poised for an extremely bright future.
"For more than 35 years, Cicis has held a special place in the hearts, minds and appetites of many Americans and our focus is to ensure our guests keep that connection to our brand for many years to come."
D&G Investors will infuse its operational expertise and investments into the acquired entity.
The formation of D&G Investors was led by Gala Capital Partners founder and managing partner Anand Gala, and SSCP Management principals Chris, Sunil and Puja Dharod.
Dharod said: "Cicis has so many attributes that are appealing and we believe in a bright future in this post-pandemic world. While the pandemic has been a difficult time for many restaurant brands, not just Cicis, the brand does have staying power because of the strength of the brand and the business model.
"We are committed to advancing the company and working closely with franchisees to grow their businesses together."
Cicis has operations in over 30 US states with just under 300 locations.
The Cicis brand offers pizzas, salads, wings and desserts for around $6.