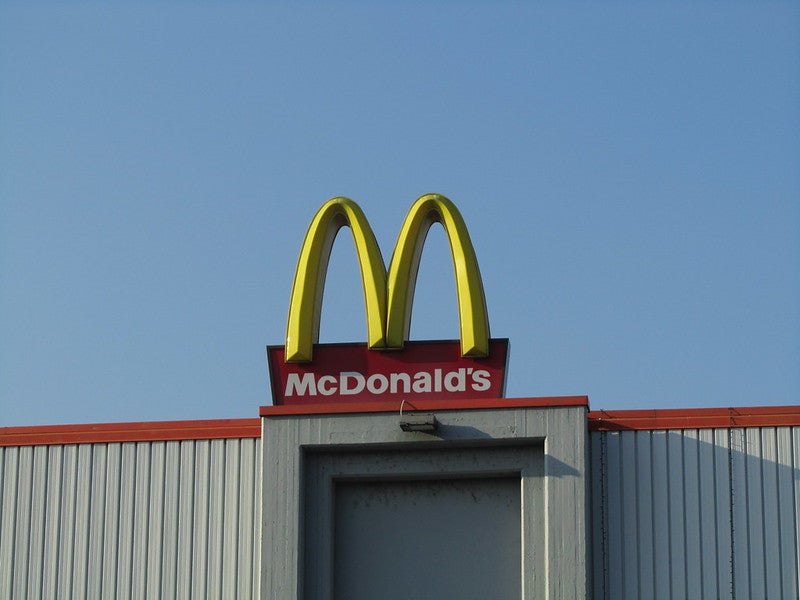 CITIC is reportedly looking to sell its 22% stake in McDonald's mainland China and Hong Kong operations two years after it acquired the stake.
CITIC is the main listed unit of Chinese state-owned conglomerate CITIC Group. It aims to raise at least CNY2.17bn ($312m) through the sale.
The deal will reduce CITIC's share in McDonald's China to 10%.
Meanwhile, Citic Capital Holdings, which is partly owned by CITIC, is believed to be keen on acquiring the stake. Citic Capital currently owns a 20% interest in McDonald's China operations.
CITIC told Bloomberg that the transaction is purely a 'commercial decision'.
After acquiring the stake, CITIC and its partners added over 1,000 new outlets in mainland China and Hong Kong.
Hong Kong-based spokeswoman was quoted by Bloomberg as saying: "Citic Capital is confident with the future growth and prospects of the business and we're actively participating in the bidding process."
CITIC will divest its 22% stake through Fast Food Holdings, a holding company that was established with CITIC Capital, to gain a total controlling stake of 52% in McDonald's China and Hong Kong operations.
In 2017, McDonald's changed its business name to Golden Arches (China) in the country and intended to take the count of its outlets in the mainland region by double to 4,500 by 2022.
Fast Food Holdings, the master franchiser of McDonald's China, reported revenue of $3.2bn in 2018, while for the first 11 months of 2019, it was ($3.3bn).