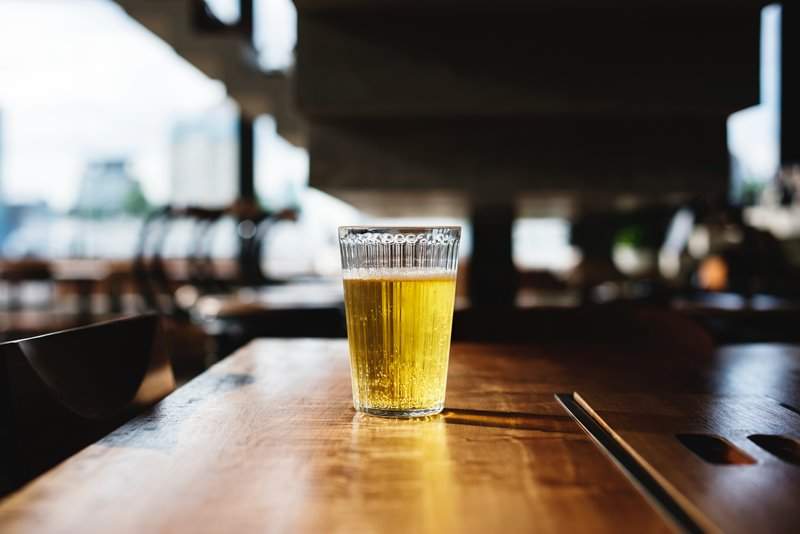 UK-based City Pub Group has announced its plan to open a vegan pub in London's Parsons Green.
The firm, which operates 33 pubs, is planning to expand this year, as it sees a 3.8% increase in like-for-like sales in fiscal year 2017.
Its total turnover for 2017 grew by £37.4m, an increase of around 34% from the previous year.
The vegan pub will open early this year in addition to new pubs in Clapham and Reading.
The City Pub Group executive chairman Clive Watson said: "Trading was robust over the festive period and throughout 2017.
"Our new openings are performing well and we are excited about our recent high-quality acquisitions.
"We continue to seek and find a ready flow of acquisitions to build the group and we are close to exchanging on further units."
The group has also appointed Neil Griffiths as independent non-executive director.
Watson added: "I am delighted that Neil Griffiths has joined our board – his knowledge and experience will be extremely valuable as we aim to double the size of the group over the next three to four years."
---