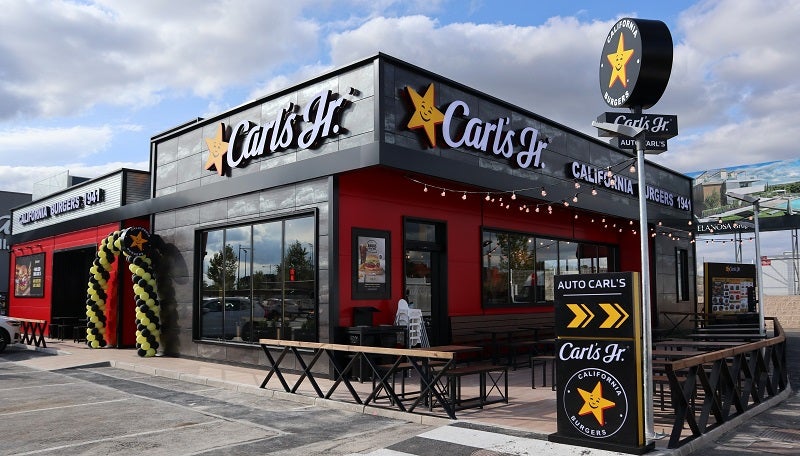 Through its new location in Madrid, CKE Restaurants, the parent company of Carl's Jr and Hardee's, aims to bring bold flavours and craveable burgers to Spain, as well as all corners of the globe.
The new Carl's Jr restaurant represents the 23rd restaurant in Spain. The company aims to further expand its presence throughout the European market.
It aims to deliver new, innovative customer experiences and a menu filled with its impossible-to-ignore flavours.
CKE Restaurants CEO Ned Lyerly said: "The opening of the 1,000th international location is a proud moment, placing CKE in the top tier of global restaurant chains.
"Our momentum is building as we have plans to double our international presence in the next five years. We will accelerate growth by focusing on partnerships with exceptional franchise operators who share our vision of offering the most innovative, best tasting food in our industry!"
CKE Restaurants continues to expand its presence in Europe, the Americas, Asia, the Middle East and Australia.
Earlier this year, the company opened its 300th restaurant in Mexico and enhanced its Australian footprint by opening a flagship restaurant in Sydney.
CKE International president Mike Woida said: "The 1,000th international restaurant is a major milestone for our company, and we're thrilled to be able to continue providing guests around the world an iconic taste of California.
"This new Carl's Jr location in Spain exemplifies CKE's commitment to adapt to the consumer landscape and offer new experiences while maintaining craveable flavours."