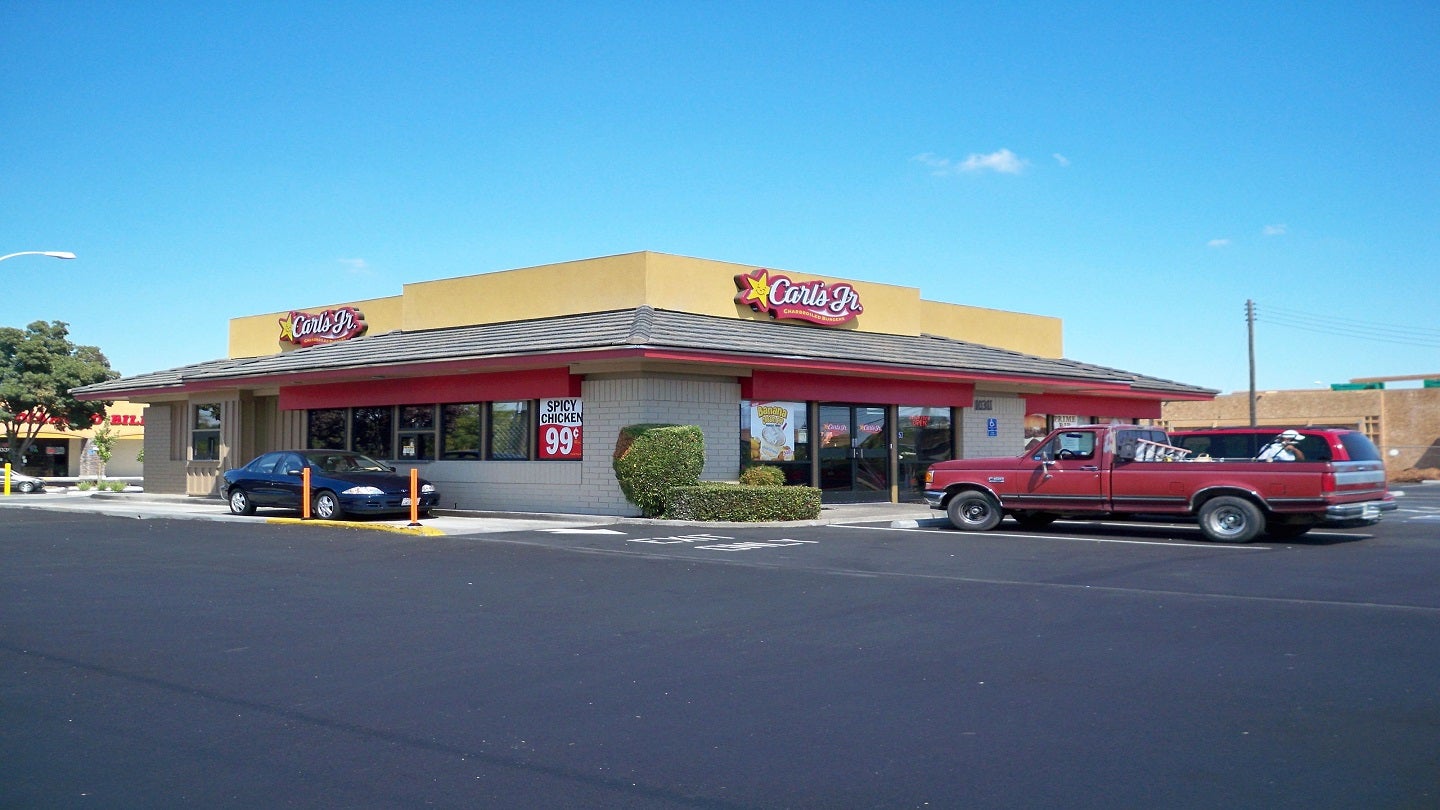 Owner and operator of fast food chains Carl's Jr and Hardee's, CKE Restaurants, is expanding the deployment of automated ordering at its drive-through locations across the US.
The company is expanding its partnership with Presto Automation to deploy its voice-based artificial intelligence (AI) powered solution Presto Voice.
The nationwide rollout of the voice automation technology comes after it was tested at certain drive-through locations of Carl's Jr and Hardee's in the US.
The rollout aims to deliver benefits such as enhanced revenue, productivity and guest and staff experience.  
CKE chief technology officer Phil Crawford said: "Presto's Voice AI solution is a robust choice as it aligns well with CKE's objective of providing guests with outstanding service while simultaneously increasing operational efficiency."
Crawford added "that the pilot programme yielded positive outcomes, with deployed stores experiencing a significant rise in revenue due to the upsell capability. As a result, we are delighted to offer the Presto Voice AI technology to our franchisee base across the country."
The recent pilot tests of Presto Voice delivered positive results at the test location, exceeding the expectations for metrics, including increased upsell offer rates. The technology also increased the average check size of the restaurant due to upselling.
Presto president Dan Mosher said: "The entire Presto team is excited to be partnering with CKE, a pioneer and a technology early adopter in the quick service restaurant space.
"CKE recently revolutionised its digital ecosystem and we are confident that Presto is well-suited to support CKE's growth."
Carl's Jr and Hardee's chains have 2,800 company-operated or franchised restaurants across 44 US states.
In a separate development, CKE Restaurant has deployed OpenCity's AI voice ordering platform, Tori, at select restaurants in the US.
The AI platform will increase the speed and accuracy of orders and enhance operational efficiency while enhancing overall customer experience.