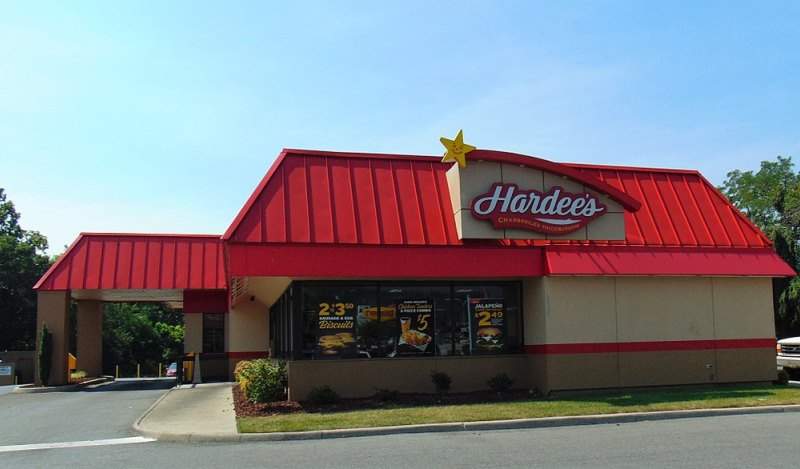 US-based CKE Restaurants is set to re-launch its fast food restaurant, Hardee's, as part of its brand makeover efforts.
CKE conducts restaurants' activities through its subsidiaries, Carl's Jr. Restaurants and Hardee's Restaurants. Carl's Jr. and Hardee's operate as one brand under two names.
The decision to re-launch is a part of CKE's strategy to split Carl's Jr. and Hardee's into two separate 'distinct' brands.
The development follows after CKE selected Havas Chicago as Carl's Jr. and Hardee's creative agency of record to build separate brand identities in February this year.
CKE Restaurants chief executive officer Jason Marker said: "Hardee's has been, and always will be a brand that welcomes you home. It's an exciting time for not only the brand, but for the entire company.
"We will accelerate the growth of our business by providing both iconic brands the space they need to grow, putting our unbeatable quality and great tasting food at the forefront of the business."
A new multi-channel campaign titled 'Tastes Like America' has been developed by Havas Chicago and features hick hop music star, Big Wet.
The restaurant chain is re-launching Hardee's with a revived look and new menu items and plans to build the Tastes Like America campaign at a regional and local level in the coming months.
The menu at Hardee's currently features black angus thickburgers, hand-breaded chicken tenders, biscuits and milkshakes.
CKE Restaurants chief marketing officer Jeff Jenkins said: "No fast food brand has 'comfort culture' more core to its DNA than Hardee's.
"Just like we're pushing 'crave culture' forward with Carl's Jr., we're going to use this new campaign to introduce customers to 'comfort culture' at Hardee's, placing a heavy emphasis on local pride and quality food."
Other brands owned and operated by Hardee's and Carl's Jr. Restaurants include Green Burrito and Red Burrito concepts.
Both brands currently operate more than 3,800 franchised restaurants in 44 US states and 43 countries.