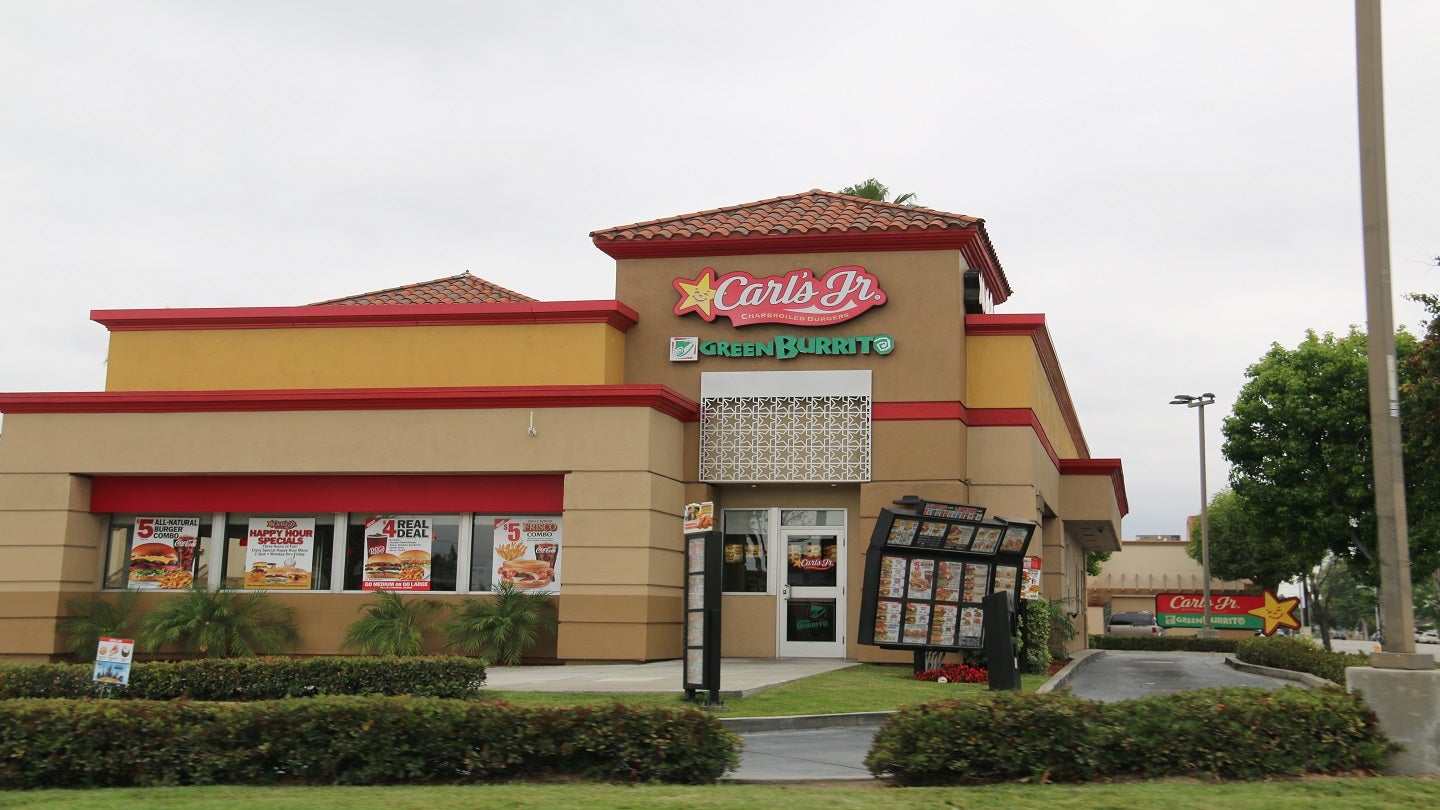 The parent company of Carl's Jr. and Hardee's CKE Restaurants has partnered with a hiring and onboarding platform for the hourly workforce Workstream.
Under the partnership, more than 2,800 independently owned and operated franchised locations of CKE will get access to Workstream's platform for sourcing, hiring, and onboarding for restaurant staffing needs.
CKE Restaurants chief human resources officer Andrew Robinson said: "While we serve burgers, burritos and biscuits at CKE Restaurants, our business is fundamentally about serving people.
"Every day, we are focused on finding the right people to represent our brands and on identifying opportunities for our people to learn and grow here. This new partnership will support us in that mission and help us thoughtfully grow the CKE family across the country."
By using Workstream's mobile-first hiring and onboarding platform, CKE Restaurants will be able to ensure that all its corporate-owned and independent franchised locations have support for efficient staffing.
Workstream co-founder and CEO Desmond Lim said: "Successful staffing is paramount to driving top-line success, and the hourly workforce is the heart of our economy. Keeping local businesses staffed and providing the hourly workforce with consumer-grade software is our north star.
"We are humbled to partner with CKE Restaurants to simplify and speed up the hiring process, so CKE franchisees can focus on growing their bottom line."