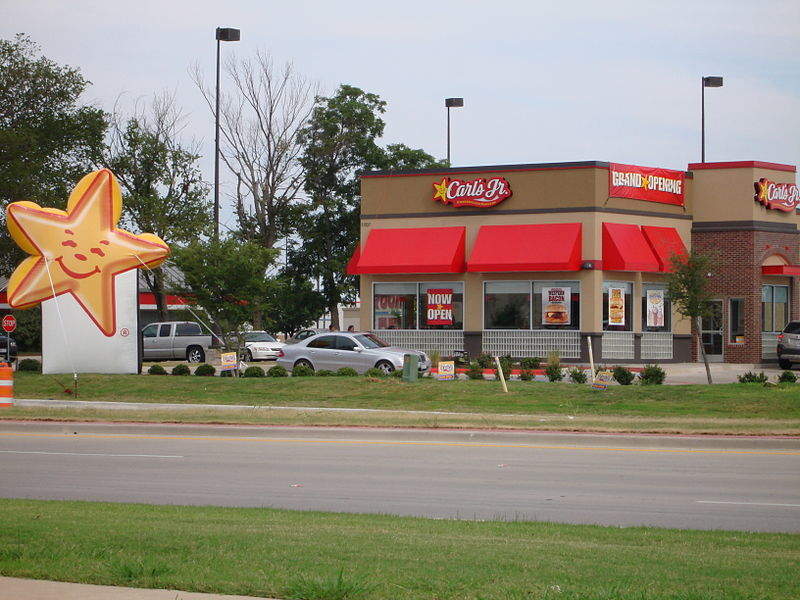 US-based CKE Restaurants has revealed plans to split its fast food restaurant brands, Carl's Jr. and Hardee's, into two separate "distinct" brands.
The two brands will still be maintained by CKE Restaurants, which has selected Havas Chicago as Carl's Jr. and Hardee's creative agency of record to build separate brand identities.
Beginning with Carl's Jr., Havas Chicago will be responsible for the content of Carl's Jr. and Hardee's through digital, social, TV, radio and online video mediums.
A new multi-channel campaign titled, "Call of Carl's" has been developed by Havas. Powered by the voice of actor Matthew McConaughey, the campaign will seek to create a culture of food cravings, specifically around the brand's Western Bacon Cheeseburger.
CKE Restaurant chief marketing officer Jeff Jenkins said: "Carl's Jr. has been, and always will be a brand that's impossible to ignore.
"We are excited to partner with Havas, whose reputation for breakthrough creative aligns perfectly with our vision for these two brands moving forward, to put our great tasting food at the forefront of the business."
Last month, Carl's Jr. opened its first-ever Manhattan restaurant and 23 new restaurants, including international growth in Mexico, France, Spain and Cambodia.
Carl's Jr. and Hardee's own, operate and franchise the Carl's Jr., Hardee's, Green Burrito and Red Burrito concepts.
Operating as one brand, they currently have more than 3,800 franchised or company-operated restaurants in 44 states and 43 foreign countries and US territories.