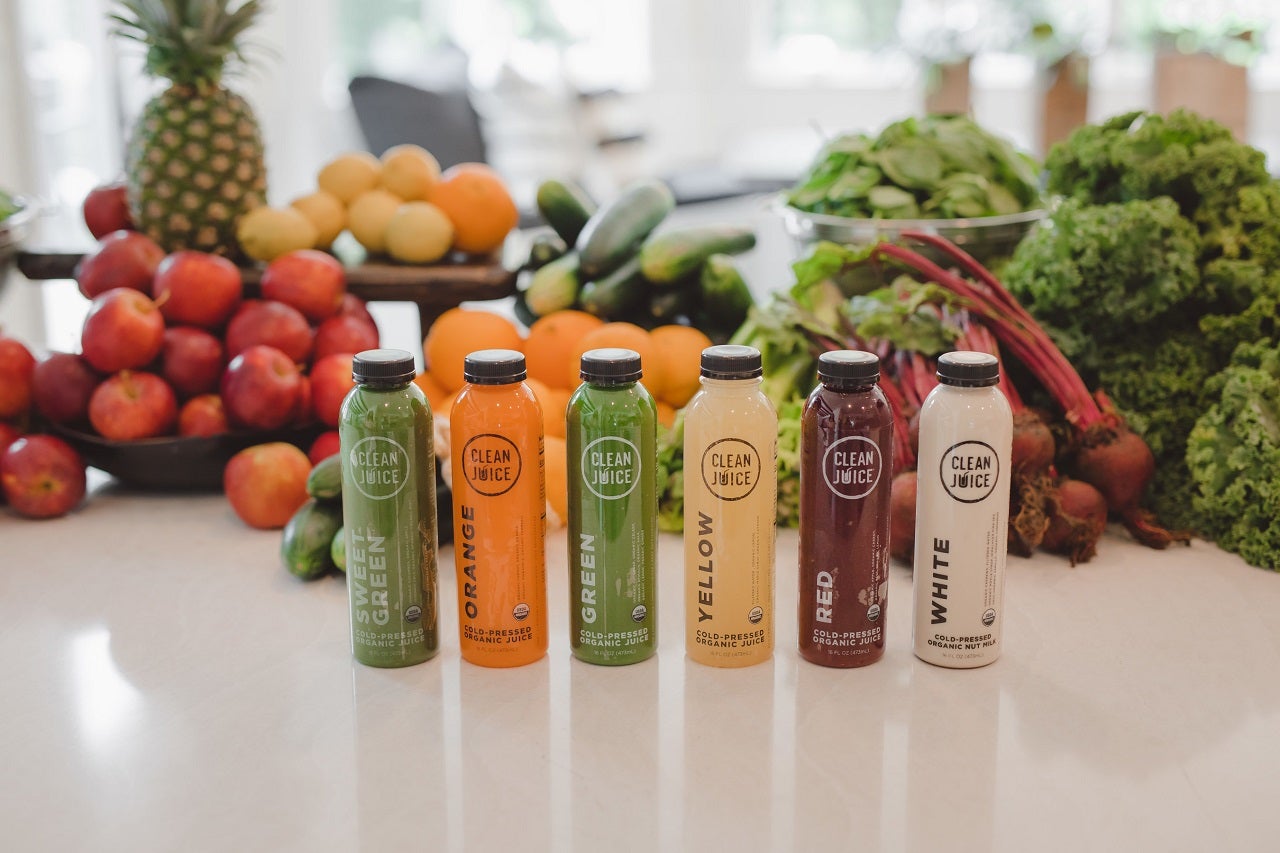 US-based organic juice bar chain Clean Juice expects to award more than 60 franchise units, with around 35 of them to open doors for business this year.
The announcement comes in addition to the four-store openings planned in Connecticut and another four in South Florida through a single franchise partner.
Clean Juice said that the Dallas / Fort Worth metroplex has been its fastest-growing market with ten stores already open, five opening in the first two quarters, eight in development, and another 15 being planned in surrounding communities such as McKinney, Katy–Fulshear, and Park Cities.
The juice bar is now registered to license franchises in 47 states and is working to secure licences in the remaining three US states in the near future.
Last year, Clean Juice added 29 new franchise locations that were awarded to 23 new franchisees. It also added locations in three new states, now operating in 27 states in the country.
The juice bar concept was launched in 2015. Within four years of launching the franchise programme, Clean Juice expanded to 100 stores across 23 states.
It is the first United States Department of Agriculture (USDA)-certified organic juice bar in the country. It provides organic cold-pressed juices, smoothies, wraps, açaí bowls, toasts, Greenoa salad bowls, and other healthy foods.
Clean Juice CEO Landon Eckles said: "Clean Juice is more than just juice. We're an organic food and 'quick service restaurant' brand that continues to grow into a lifestyle entity of its own.
"With our guests at the centre of what we do, Clean Juice fuels its growth by staying true to our core values and delivering truly healthy and organic seasonal menu items, new product innovations, including Wraps and Organic Combos, and a recently launched new Cleanse subscription program called Cleanse Club. All of these are designed to inspire and engage our guests toward making clean, healthy food choices."