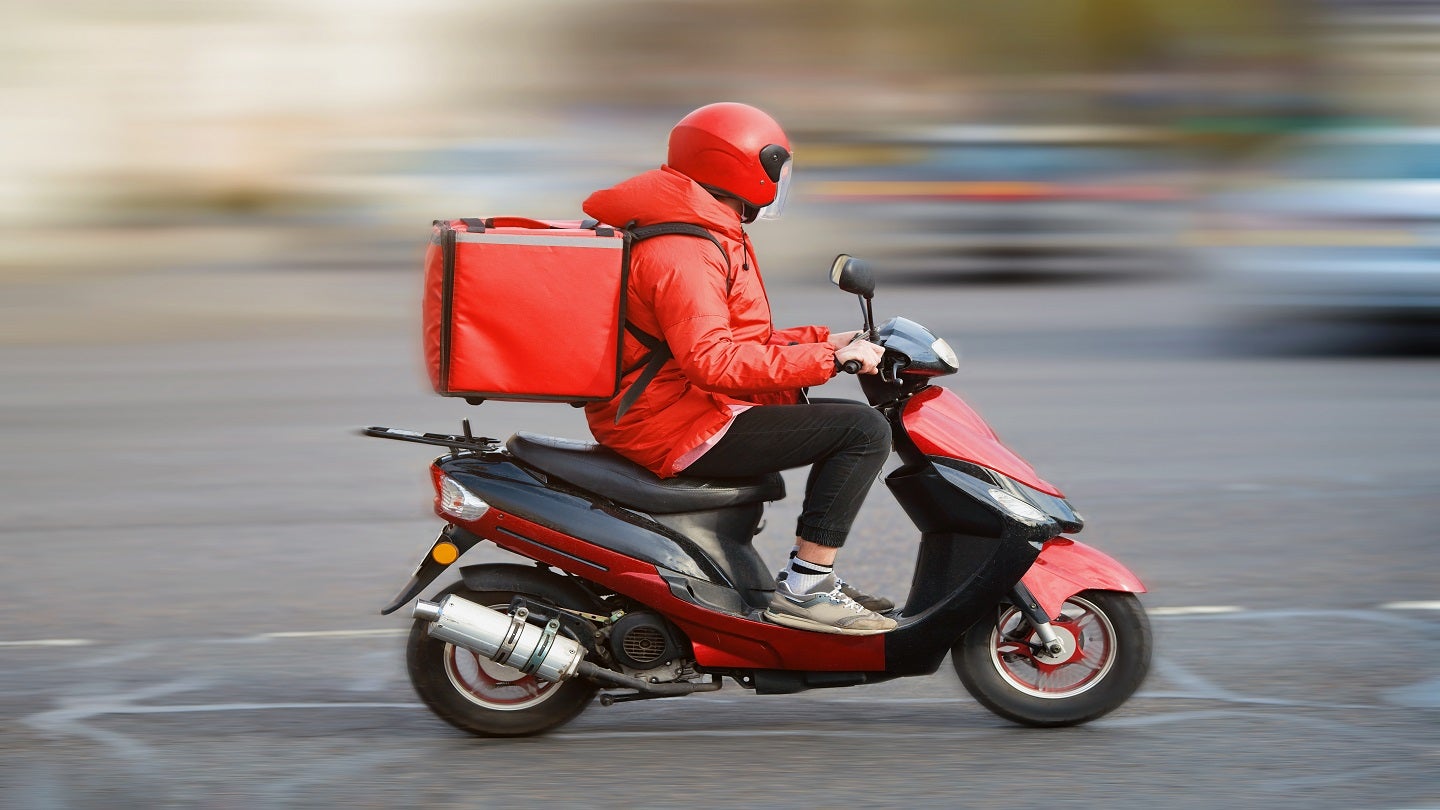 Carbonated soft drink manufacturer Coca-Cola is reportedly planning to purchase a minority stake in Indian online food delivery platform Thrive, according to The Economic Times (ET) report.
However, details about the size of the deal are yet to be known.
A Coca-Cola executive told the news agency: "The strategic investment will give Coca-Cola a distinct edge over rivals, as it will push consumers to order only Coca-Cola's beverages along with the food orders they place on the Thrive app, help them to customise orders, sell package deals and meal combinations, and push loyalty codes."
Established in 2020, Thrive is a food search and delivery platform, which competes with other Indian online food delivery platforms such as Swiggy and Zomato.
Coca-Cola currently offers a wide range of packaged beverages in India, including Coke, Thums Up, Minute Maid juices, Georgia coffee, and Kinley water.
According to the news agency, the investment is expected to drive consumer demand for Coca-Cola's beverages.
The executive added: "The stake acquisition by Coca-Cola will drive consumer engagement for the beverage maker with both restaurant and consumers and give it access to consumer data since Thrive has a large base of mid-sized restaurant partners offering diverse cuisines.
"Thums Up, for example, goes well with Indian spicy cuisine while Maaza mango drink can be pushed at restaurants that focus on children."
In November 2021, Thrive announced that it raised capital in a Series A funding round led by Jubilant FoodWorks Limited, the master franchise of Domino's Pizza in India.
Thrive then noted that it would use the funds to bring on more restaurants, improve its product and expand the team.