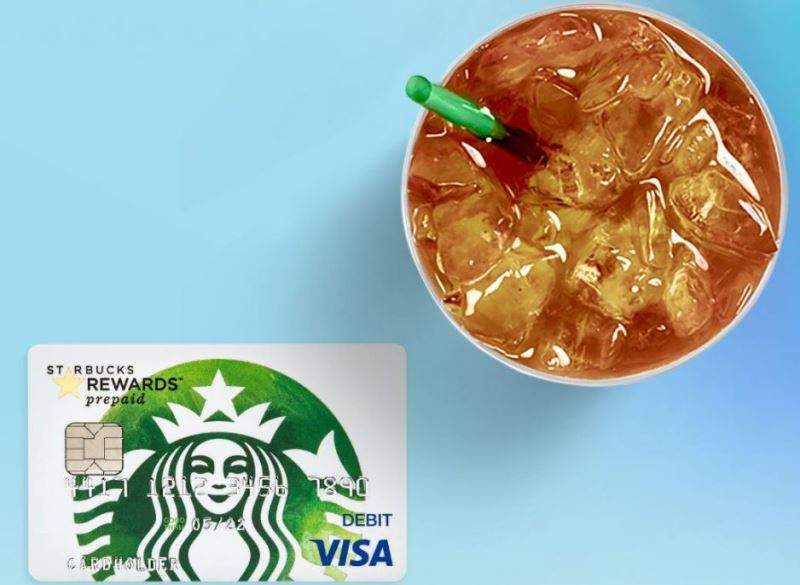 Global coffee chain Starbucks has partnered with Chase, a consumer and commercial banking business, to launch Starbucks Rewards Visa Prepaid Card.
The Starbucks general purpose reloadable (GPR) prepaid card enables customers to earn rewards for purchases made outside of Starbucks.
Available without any monthly, annual and reload fees, the card is designed to offer alternative ways for money management while earning Starbucks rewards.
Starbucks chief marketing officer Matt Ryan said: "As we continue to expand and strengthen our digital relationships with customers, we want to make sure we're providing choices that are both rewarding and meet their preferences in how they engage with us.
"This reloadable Visa Prepaid card is a unique and modern option that gives customers one more way to earn more Stars and Rewards through every day spend, in a way they haven't been able to before."
In addition, the card is integrated with Starbucks Rewards loyalty programme and by using it customers will receive gold status, stars for purchases and are eligible for birthday rewards, free food and beverage items from Starbucks.
Other benefits offered by the coffee chain include 125 bonus stars for first time load of $10 into the card and one star for every $10 on purchases.
Chase Merchant Services is the payment processing partner for Starbucks stores in the US and Canada.