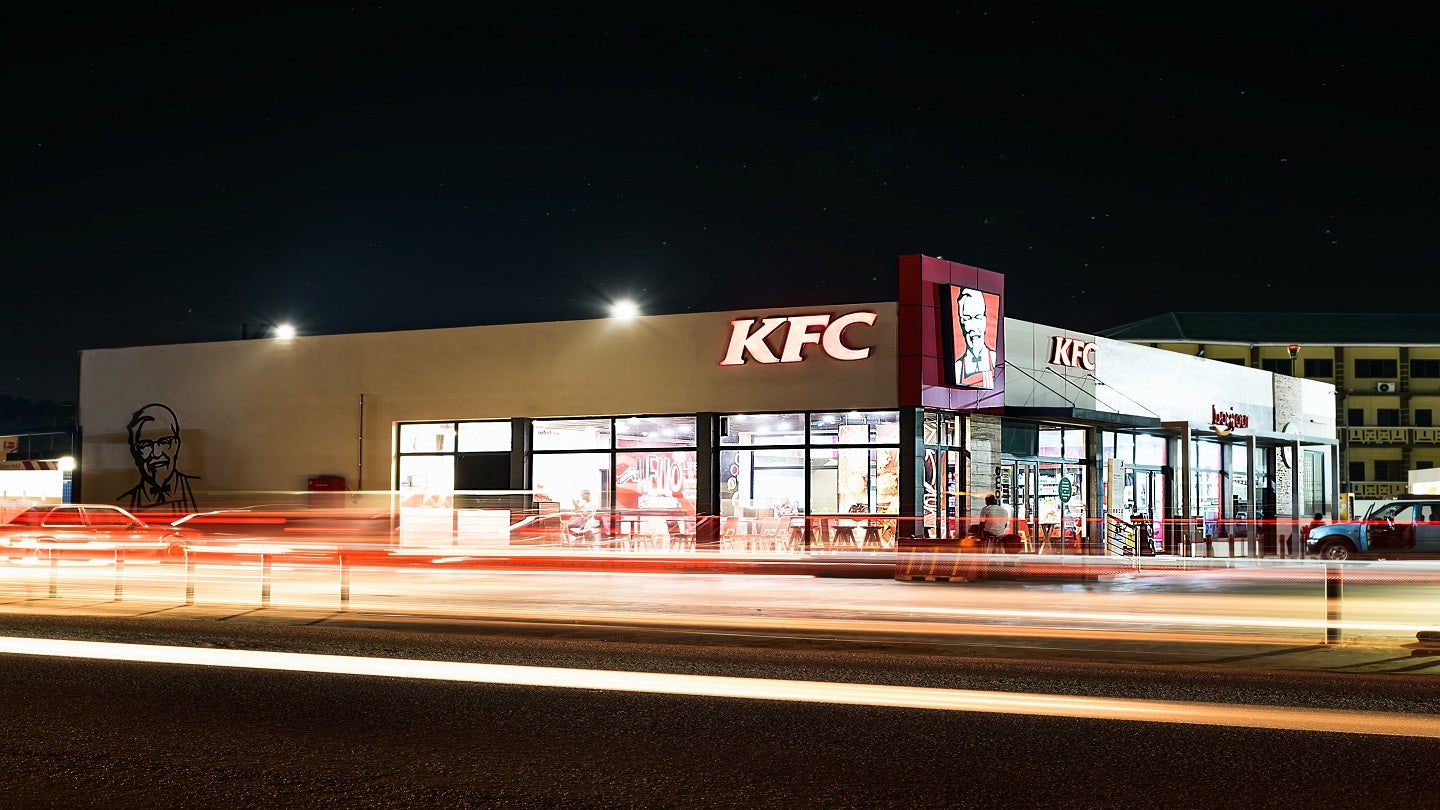 Collins Foods has completed the acquisition of eight KFC restaurants in the Netherlands from R Sambo Holding.
The subsidiary of Collins Foods Dutch, Collins Foods Netherlands Operations, executed the transaction.
The deal was first announced in February this year, with the signing of a share purchase agreement to acquire eight KFC restaurants.
As per the deal, an initial payment of €8m ($8.78m) will be made, subject to certain adjustments for net debt and working capital.
Additionally, a payment of €4.6m ($5.05m) will be linked to two potential earn-out payments based on the earnings before interest, taxes, depreciation and amortisation (EBITDA) of the restaurant network over the next two years.
Collins Foods managing director and CEO Drew O'Malley said: "This acquisition is another step forward for Collins Foods' European growth strategy.
"The eight restaurants we are acquiring in the Netherlands add another quality network of restaurants to our portfolio, as well as enhance our people capability as we continue to grow and increase our operational scale in the Netherlands."
The completion of the deal allows Collins Foods to further bolster its KFC network in the Netherlands and build on the Corporate Franchise Agreement (CFA) with the franchisor covering KFC Netherlands.
Collins Foods noted that the restaurants acquired in the deal do not count towards the CFA's target of up to 130 net new KFC restaurants by 2031.