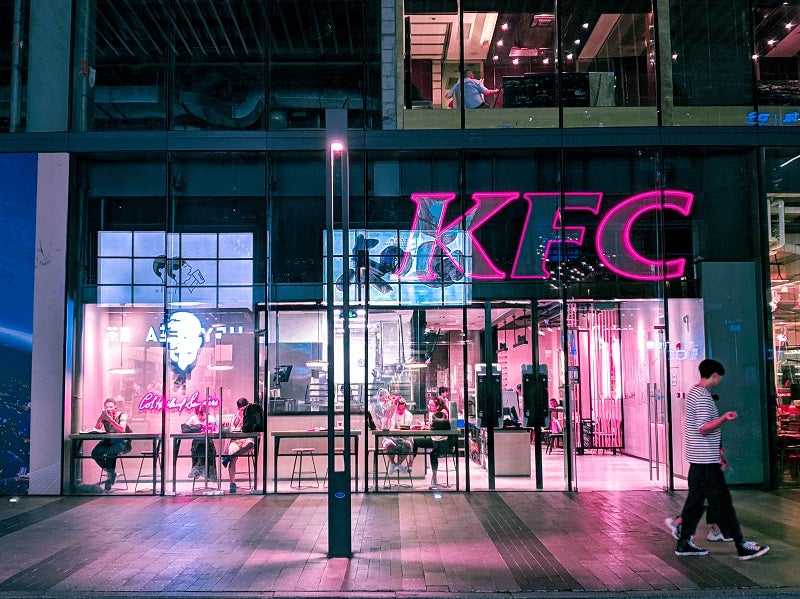 Collins Foods Netherlands Management, the Dutch subsidiary of Collins Foods, has signed a corporate franchise agreement (CFA) with KFC Europe.
Under the agreement, Collins Foods will become KFC's corporate franchisee in the Netherlands.
Following the completion of the partnership, Collins Foods will be responsible for the development, management, marketing, support and operation of the KFC business in the country.
It will also be responsible for the introduction, management and oversight of present and future franchisees.
The CFA also includes an outline for the development of up to 130 new KFC restaurants in the Netherlands over the next decade.
The new locations will be a combination of company-owned restaurants and independent franchise outlets.
Collins Foods said that its existing Netherlands Development Agreement will be superseded by the new CFA.
As part of a new franchising model, the CFA will also provide Collins Foods with remuneration from KFC towards the costs of operating the market.
Additionally, Collins Foods could earn various incentives after achieving certain development and other performance measure milestones.
Subject to fulfilling various contractual requirements, the five-year CFA will be effective from 31 December 2021, with a conditional option available for Collins Foods to extend the term by another five years.
Collins Foods will also acquire all relevant assets, contracts and employees required for the running of the KFC Netherlands restaurants.
KFC Europe managing director Oleg Pisklov said: "We have full confidence that Collins Foods will be able to drive rapid growth of the KFC Netherlands restaurant network, rolling out new restaurants that they will operate, while supporting existing and new franchisees.
"We look forward to partnering with Collins Foods to provide more Dutch consumers with the opportunity to enjoy KFC's craveable chicken in a variety of convenient formats."