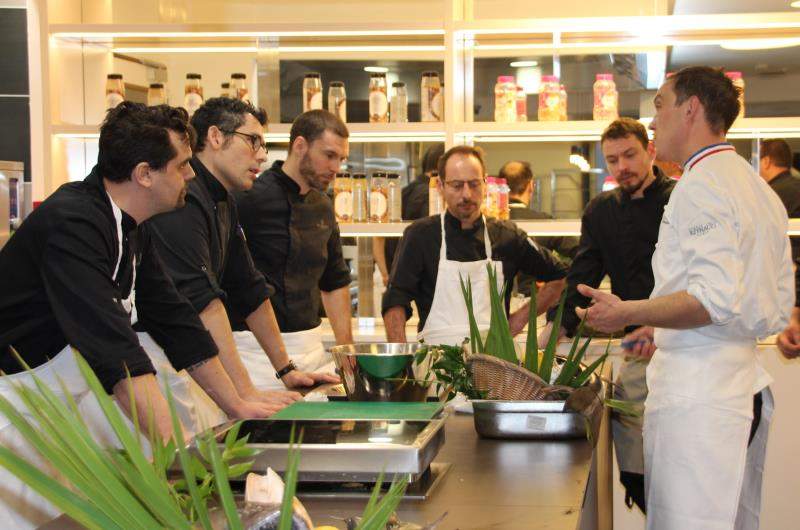 France-based commercial catering and foodservice company Elior Group has reported a 3.9% increase in total revenues for the first six months ended 31 March this year.
EBITDA of the restaurant chain declined to €231m, representing 6.9% of the revenue, for the six-month period, whereas organic revenues increased by 2.9%.
The catering company has experienced a decline in margins for contract catering in France and noted that the performance was affected by poor weather conditions and French transport strikes.
The company's also reported a decrease in adjusted earnings per share and invested €150m in capital expenditure (CAPEX).
Elior Group chief executive officer Philippe Guillemot said: "Our second-quarter performance was disappointing. Profit margins for contract catering in France were impacted by a tough competitive environment combined with a period of managerial instability.
"This latter period is now behind us, a diagnostic analysis has been carried out and action plans launched accordingly. The large number of new contracts that started up, both in concession catering and contract catering, also had a temporary dilutive impact on our margins.
"And lastly, the poor weather conditions in France, Italy, the United Kingdom and the United States, as well as transport strikes in France, weighed on our revenue and profitability. All of these factors have led us to revise our guidance for the full year."
In addition, the catering services company has extended its partnership with Mr.Goodfish to promote responsible fishing.
As part of the partnership, which started in 2017, Elior France will raise awareness on sustainable consumption of seafood produce in Europe by developing a range of responsible recipes in collaboration with a panel of guests.