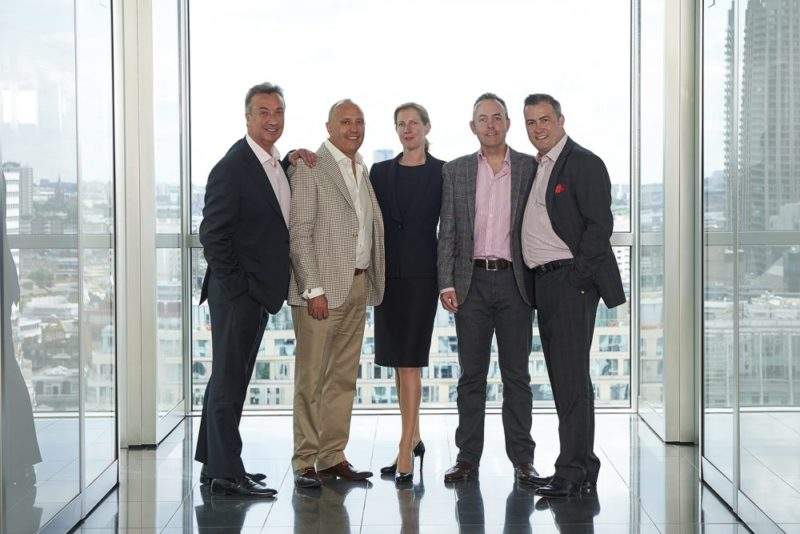 UK catering companies CH&Co Group and Harbour & Jones have this week announced a merger deal, to "allow them to continue to compete and grow" in the business and industry, leisure, heritage, events, and education sectors.
With Harbour & Jones' founders and managing partners, Patrick Harbour and Nathan Jones, continuing in their roles, it said the merger will increase the group's turnover to £265 million and provide catering at over 700 sites across the UK and Ireland. Its business and brands (H+J, Fare, Tonic, Principals and Upfront) will also maintain their current names.
Claiming the deal is "the right fit for both companies," CH&Co chief executive, Bill Toner, commented: "Harbour & Jones and CH&Co Group are both dynamic businesses enjoying sustained growth.
"By combining our assets, knowledge, skills and expertise, we will increase our strength to compete across the board, which is a very exciting prospect.
"CH&Co Group is a collection of small businesses with their own distinct characters and specialisms. We've undertaken a number of mergers in recent years and have proven that being part of a larger company doesn't dilute a business's personality or personal touch.
"Quite the opposite in fact. It gives each one access to the group's robust resources, systems and support to allow them to continually innovate and vigorously compete.
"We're thrilled to have Harbour & Jones join the CH&Co Group family and we look forward to realising the opportunities this merger creates for the business, our clients and our teams."
Harbour added: "For Harbour & Jones' clients and our teams, it is very much business as usual.
"We'll continue to deliver the great food and service for which we have become known but behind the scenes, we'll be looking at how we can all pool our creativity and our verve to strengthen all the businesses within the newly-expanded CH&Co family.
"I'm looking forward to working with our new colleagues in the merged business and excited by the opportunities it will bring for all of us."
Jones continued: "It's been clear from the outset that CH&Co Group is a great fit for Harbour & Jones.
"The merger also makes sense on a cultural level. Both businesses are made up of well-established, high-calibre brands with strong values. We're driven by a desire to deliver delicious, innovative food and great service, and to uphold our strong reputation for looking after people."