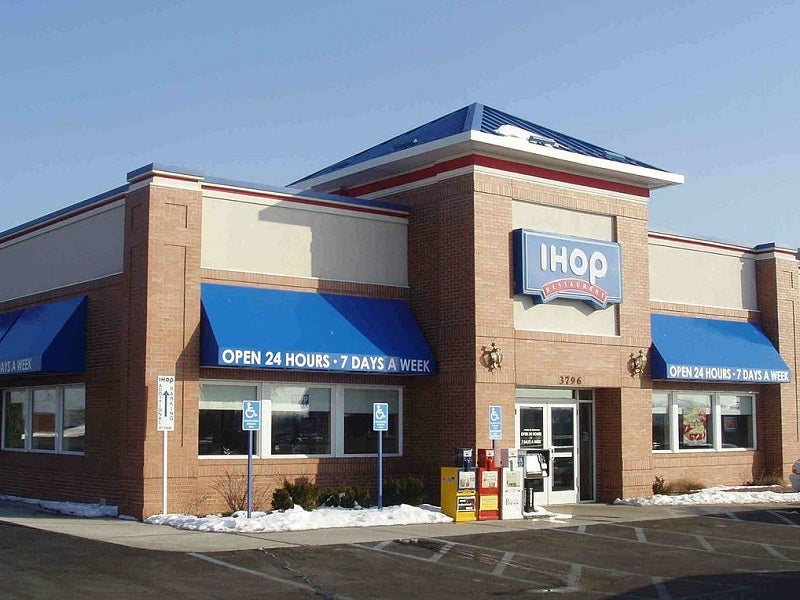 US-based restaurant operator Dine Brands has partnered with Postmates to provide an on-demand delivery service.
As part of the partnership, the delivery orders will be incorporated directly into the point-of-sale systems (POS) of Dine Brands' Applebee's Neighborhood Grill + Bar and IHOP restaurants.
This arrangement will enable streamlined order fulfilment and enhance the customer experience.
Customers can place orders online or through the Postmates app from Applebee's Neighborhood Grill + Bar and IHOP restaurants. Postmates operates in more than 3,500 cities.
Postmates Merchant business development vice-president Craig Whitmer said: "Both Applebee's and IHOP are very popular on the Postmates platform.
"We are thrilled to provide customers access to these restaurants in the 3,500 plus cities we operate in and as we near the busy holiday season, there is no better time to Postmate It."
The service will be available for zero delivery fees only for customers subscribed to Postmates Unlimited membership service.
Dine Brands CEO Steve Joyce said: "Dine is committed to delivering exceptional dining experiences for our guests, whether they are enjoying our craveable meals at home or in our restaurants. We are proud to join forces with partners such as Postmates, who is aligned with our guest-centric value."
Based in Glendale, California, Dine Brands Global is a full-service restaurant company that has nearly 3,700 restaurants in 18 countries and approximately 370 franchisees.