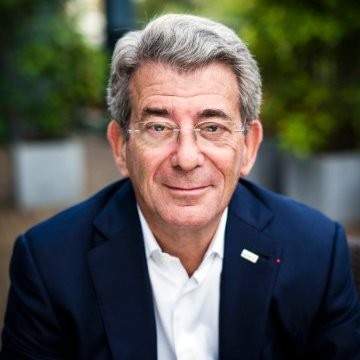 Facilities management company Sodexo has today (21 June) announced changes to its board of directors following the resignation of two members.
The announcement comes as Michel Landel, former chief executive and board member since 2009, and Patricia Bellinger, board member since 2005, have handed in their notice as of 1 July.
As such, Sophie Stabile will join the board on the same day having held senior positions at hotel group AccorHotels, including global chief financial officer (CFO) and managing director of France and Switzerland.
Sodexo chairwoman, Sophie Bellon, commented: "I am pleased to welcome Sophie Stabile to the board. Sophie has held senior roles at AccorHotels, including serving as global CFO and then as managing director of AccorHotels France and Switzerland.
"Her financial acumen, operational expertise and deep service sector experience will bring an important external perspective to our strategic decisions. Sophie Stabile also joins the audit committee.
"I want to sincerely thank both Patricia and Michel for their dedication to the board of directors. Patricia has been a board member for more than 13 years, providing an important North American perspective to our global company.
"I also want to pay a special tribute to Michel for his immense contribution to Sodexo as our chief executive since 2005 and more recently supporting Denis Machuel as he was transitioning to his new role as chief executive.
"On behalf of the board, I wish them all the best in their future personal journeys."