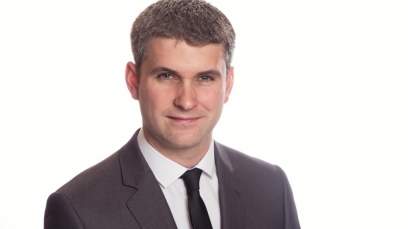 Huhtamaki, the Finnish food and drink packaging specialist, has acquired 70% of cup manufacturer CupPrint, in a €22 million deal announced last week (1 June).
Hoping to 'boost' Huhtamaki's digitalization capabilities and give it access to the short run, custom-printed cup market – which European brand CupPrint specialises in – the joint venture will also offer customers more choice.
Huhtamaki foodservice managing director for southern Europe and UK, Philippe Ferrand, explained: "By combining the two companies' strengths, we can serve our customers even better.
"CupPrint offers reduced lead times and agility, while Huhtamaki brings its global footprint and financial strength to the partnership. Many customers across Europe will also value the possibility to order smaller quantities of custom-printed cups from a trusted provider."
The move will also expand CupPrint outside of its current core markets, predominantly dealing with small and medium size customers, distributors and online printers.
Terry Fox, CupPrint chief executive, added: "This joint venture with Huhtamaki gives CupPrint the opportunity to accelerate its unique business model into more international markets and non-core segments."
Despite retaining only 30% of the business, CupPrint will continue to operate under its brand name from Ennis (Ireland), with existing management leading the company.