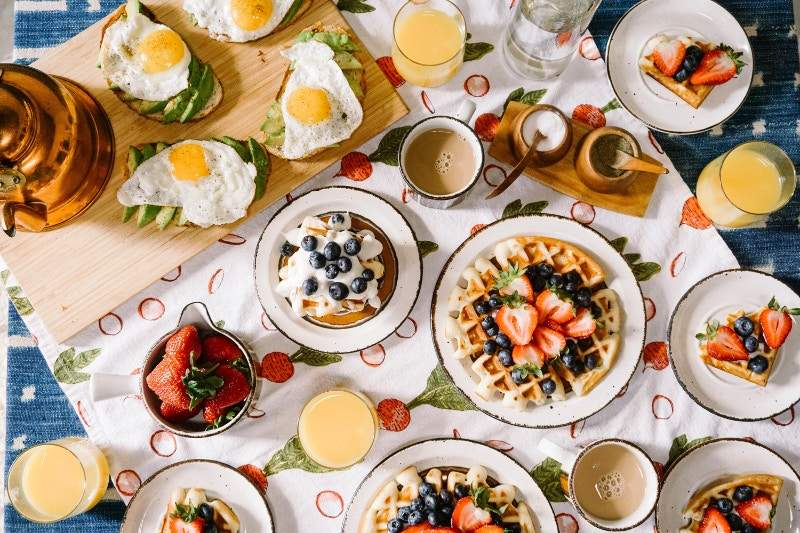 French retailer Casino Group has completed the sale of its contract catering services business R2C to global foodservice company Compass Group for an undisclosed value.
At the agreement signing on 14 February, the French company said: "With this operation, the Casino Group is pursuing the initiatives already underway to significantly increase its profitability and strengthen its financial profile, in line with its strategic priorities."
Specialised in mass catering, R2C currently operates around 180 establishments across various business sectors, including the medico-social and education sectors.
The company closed the deal following a consultation with the employee representative bodies and the approval of the French Competition Authority.
Annually offering 5.5 billion meals across 45 countries, Compass Group currently employs 600,000 associates.
Last month, the foodservice firm signed an agreement with family-owned FMCG firm Fazer Group to acquire its food services division for approximately €475m.
Fazer Food Services currently offers catering services in the Nordic region with operations in Finland, Sweden, Norway and Denmark.
The company serves almost 500,000 meals a day to clients across several markets including business and industry, education, healthcare, seniors and defence through more than 1,000 restaurants. It has approximately 7,000 employees.
According to the company, the deal will further strengthen its existing offer and allow it to provide new solutions for its clients and consumers.