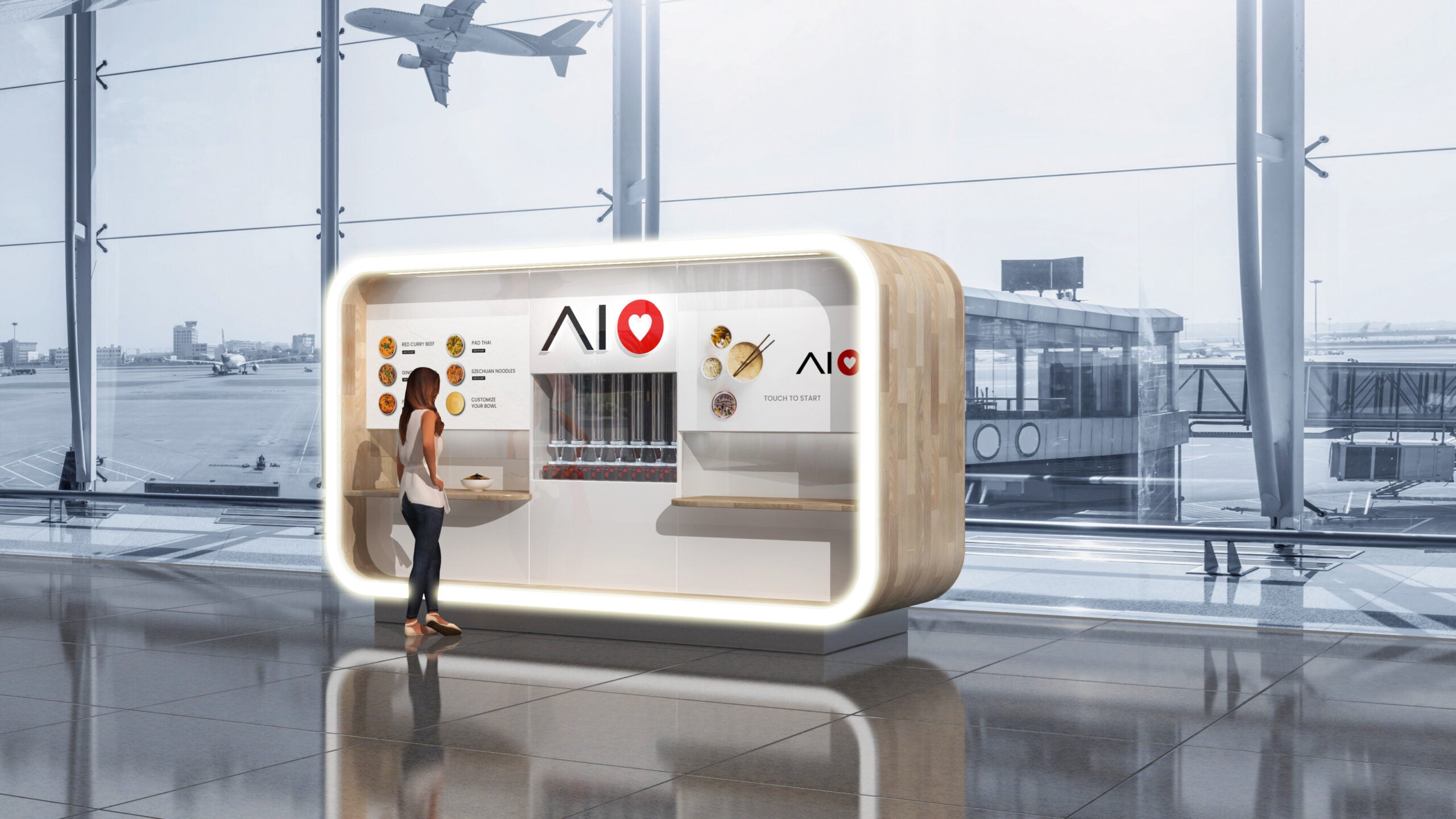 Compass Group Canada has entered a partnership with foodtech company SJW Robotics to pilot an autonomous kitchen technology that can serve hot and fresh meals.
The collaboration plans to pilot three 24/7 robots named RoWok in select Canadian operations.
The move aims to deliver customisable meals to late-night staff, healthcare workers on night shifts or students studying after hours, when other food service options are not available.
Compass Group Canada chief innovation officer Michael Hachey said: "We looked at traditional hot food service models and saw a real need for 24/7 meal availability with wow factor.
"By partnering with RoWok, we are adapting to different needs in the market and augmenting existing hot food service models that typically require labour and a full-service kitchen.
"People never used to think about grabbing a hot, fresh, customised meal at 3am because it was simply not available – now it's possible with this cutting-edge technology that solves for these complexities."
RoWok is an automated wok system that leverages robotics, artificial intelligence (AI), machine learning, data science and Cloud analytics technologies to offer its services.
It uses around 100ft² of space and can deliver more than 60 meals an hour.
Compass Group plans to add the system in certain operated facilities where kitchen services are not available. The deployment is expected to help reduce costs and labour complexities.
SJW Robotics co-founder and CEO Nipun Sharma said: "Our team has developed a fully autonomous quick-service restaurant (QSR) solution with one goal in mind – to cook incredibly fresh and great-tasting meals at high speed.
"Our partnership with Compass allows us to rapidly scale up within the infrastructure of one the best workplaces in retail and hospitality – and the team at Compass have been an invaluable complement to help accelerate our deployment."
The two companies have already started exploring locations in Ontario to deploy the pilot systems. They plan to install the machines this autumn in healthcare, business and industry, and educational spaces.