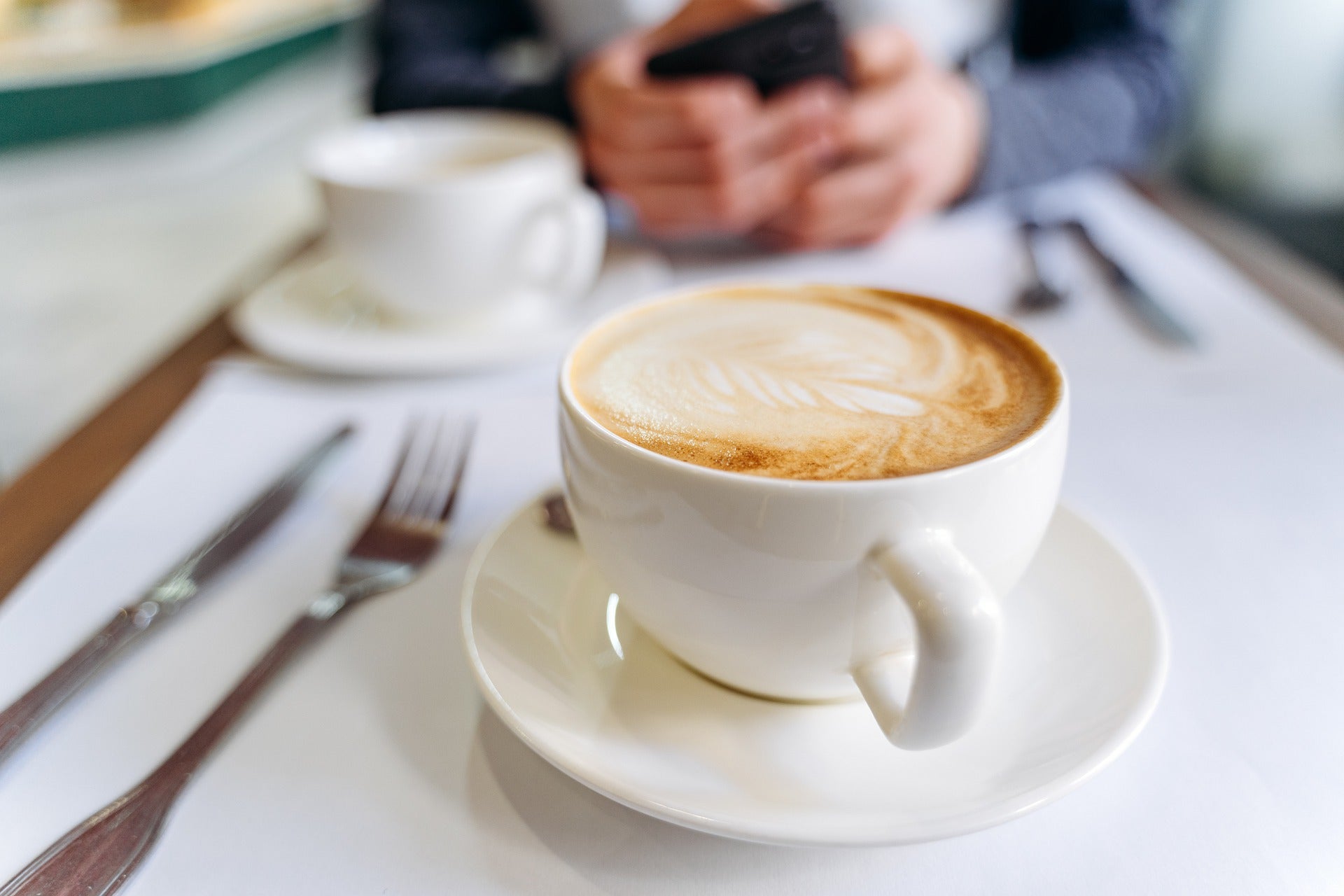 Compass Group India, a wholly-owned subsidiary of UK-based Compass Group, has announced the acquisition of a majority stake in SmartQ, a platform that provides services in the digital cafeteria segment.
Set up in 2014 by Krishna Wage and Abhishek Ashok, SmartQ technology's solutions include mobile app for food ordering at workplace, cashier-less cafeteria, self-ordering kiosks, and Intelligent Menu Display Systems.
It aims to boost cafeteria and food-court experience by removing the need for queues and reducing wait time.
This deal, which was first reported by Moneycontrol.com, allows Compass India to  deploy the solutions to help its clients boost workplace experience, especially with employees returning to work as the Covid-19 restrictions have eased now.
SmartQ's technology solutions are expected to support social distancing and remove queues.
These solutions will soon be rolled out to Compass Group's client sites in several countries, including the UK and New Zealand. There are plans to launch the solutions in the US, Japan, and Singapore by end of this year.
Compass Group India managing director Dev Amritesh was quoted by Moneycontrol.com as saying: "The workforce in India today is increasingly made up of people who have either grown up or are deeply accustomed to personal technology.
"They are our core consumers and are driving a change in the way we operate contract food services to meet their needs. Tech solutions that deliver seamless, enhanced experiences like menu discovery, pre-ordering, payment and post-order support have become an increasingly important part of the food experience at work. We want to be at the forefront of this change, continually leading innovation and reinventing our service and experience model."
SmartQ raised $1m from a consortium of Dubai-based investors in 2018. Its current investor YourNest also took part in this round.
In the digital cafeteria segment, SmartQ competes with HungerBox and Sodexo. In December 2020, HungerBox raised $12m investment from Paytm, Sabre Partners and Neoplux.
Compass Group India has been operational in the country since 2008. The Chertsey, England-based Compass Group is a provider of contract food and support services and has presence in 45 countries.
In a separate development, Pizza Express announced its plans to reopen 118 restaurants with outdoor dining facilities, out of 370 restaurants in England on 12 April when lockdown restrictions ease.