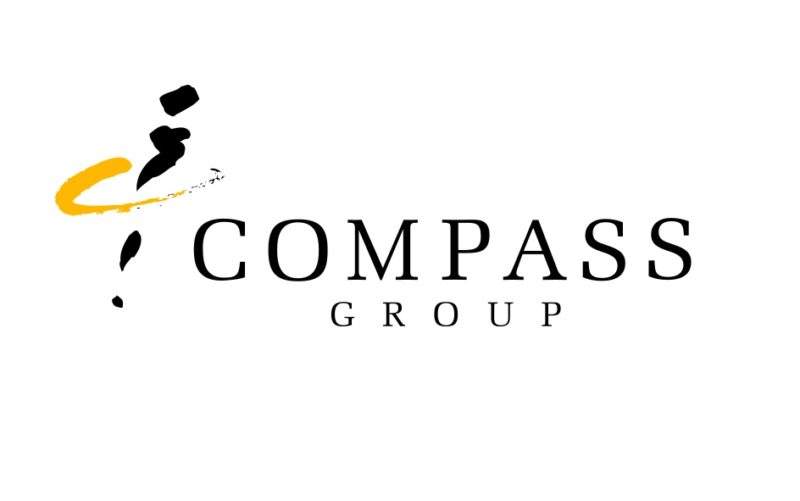 Global foodservice company Compass Group has reported an organic revenue growth of 5.5% to £23.24bn for the year ended 30 September 2018.
The company reported a 7.8% increase in organic revenues for North America, a 2.1% increase for Europe driven by strong net new business in the UK, and a 2.9% increase for the rest of the world.
Compass Group has also reported a 7.1% increase in operating profit of £1.74bn, compared to £1.63bn during the previous year.
Operating margin of the company for the fiscal year 2018 was 7.4%; a slight increase driven by continued mix benefit of higher margins in North America, as well as a strong improvement in the rest of the world, which offset the margin pressures in the UK.
"We have codified our best practices around the group and will now use our management and performance framework to roll them out across our larger markets."
Compass Group CEO Dominic Blakemore said: "Revenue growth was healthy, driven by excellent growth in North America, an acceleration in Europe and good progress in Rest of World.
"We continue to drive operating efficiencies around the business and were able to move the margin slightly forward, with improvements in Rest of World offsetting a more difficult volume and cost environment in Europe, especially the UK."
The group also noted that its operations and earnings may be adversely affected by political or economic instability caused by the implementation of the UK's decision to exit the European Union (Brexit) and political reform in the US.
Blakemore added: "We have codified our best practices around the group and will now use our management and performance framework to roll them out across our larger markets. We are actively managing the portfolio to increase our focus on food and are in the process of disposing of up to 5% of revenues in non-core businesses."