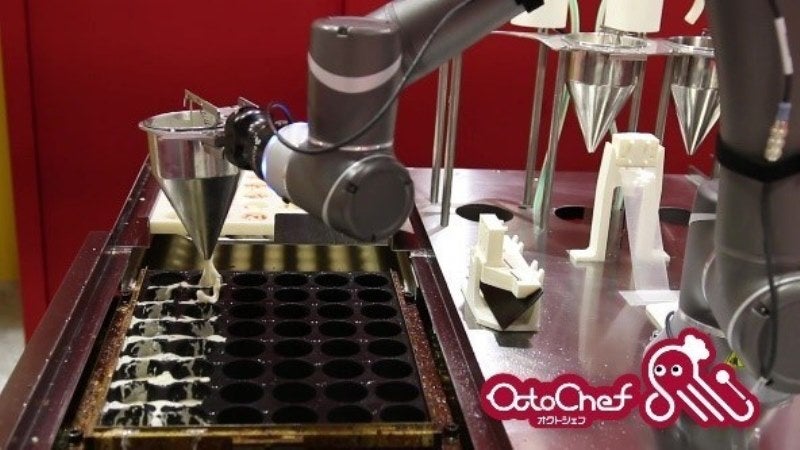 Connected Robotics, a US-based developer of specialised robots for restaurant kitchens, has raised JPY800m ($7.81m) through Series A investment round, which was led by Global Brain.
Other investors, who participated in the investment round include 31VENTURES Global Innovation Fund, UTokyo Innovation Platform, Sony Innovation Fund, and 500 Startups JP.
The latest funding takes the total investment raised by the company to Japanese yen950m ($8.73m) till date.
Connected Robotics CEO Tetsuya Sawanobori said: "I actually worked at a restaurant after graduate school but my health broke down within a year due to overwork from the long hours and heavy manual labour.
"This firsthand experience has made me determined to bring about relief to those in the kitchen by replacing simple and heavy work with robots."
The robotics firm will use the investment to accelerate research and development to produce an automatic dishwasher robot service, Dish Washing System; a Hot Snack Robots system for convenience stores; and automatic breakfast cooking robot service, Loraine.
Connected Robotics currently offers a Takoyaki robot service, named Octo Chef. The robot service uses deep learning to judge the cooking condition of Takoyaki, ball-shaped Japanese snack.
The company also offers an automatic soft-serve ice cream robot service, named Reita.
Sawanobori continued: "Robots that can cook Japanese cuisine do not exist in other countries. We want to expand the accessibility of Japanese cuisine to the world through robots that take advantage of Japan's high technology."
Connected Robotics develops robot systems to assist staff working in restaurant kitchens to focus on other works to enhance dining experiences.