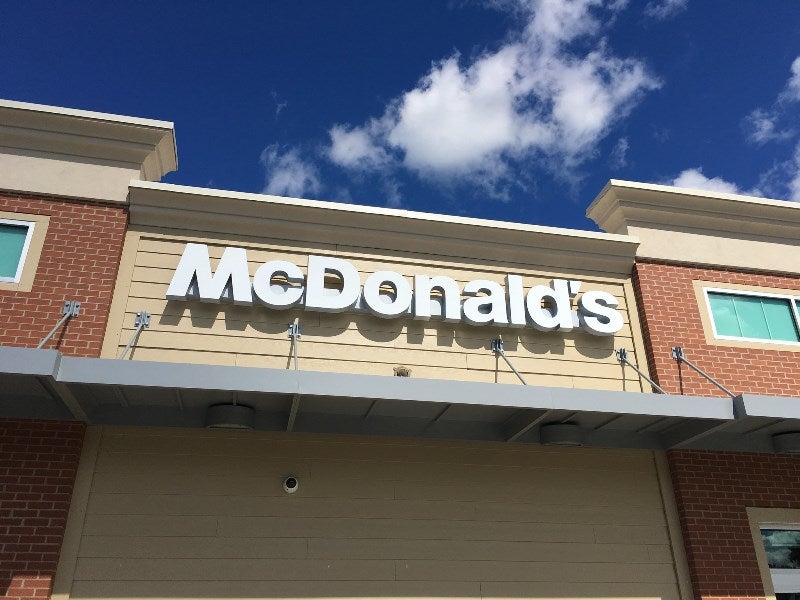 Visit our Covid-19 microsite for the latest coronavirus news, analysis and updates
---
Follow the latest updates of the outbreak on our timeline.
---
Several fast-food chains operating in China have decided to increase contactless delivery services in a bid to reduce the risk of person-to-person transmission of the coronavirus Covid-19.
Most of the restaurant chains have already introduced contactless deliveries as one of the many measures aimed to contain the spread of the disease.
However, the companies plan to expand contactless pickup and delivery as the Covid-19 epidemic continues to spread across mainland China.
According to a Reuters report, McDonald's, Starbucks and other companies will step-up contactless deliveries with drivers dropping food parcels at an agreed location standing several feet away from recipients.
McDonald's has also advised drivers to frequently wash their hands, as well as disinfect delivery bags.
In a statement to Reuters, the US fast-food company noted: "While we look at how to further improve the process, the stepped-up preventive measures apply to all of our servicing channels."
In a similar move, Starbucks has advised customers to place orders through its app and wait outside the store for pick-up.
The coffeehouse chain has also started checking the temperature of all customers that intend to enter several Starbucks locations.
It has also introduced regular temperature checks for delivery personnel while indoor staff are directed to wash their hands every 30 minutes and sanitise public areas every two hours.
Earlier this month, China's National Health Commission also issued an advisory to minimise human contact for deliveries.
The coronavirus outbreak, which originated from the city of Wuhan, has also forced several restaurants chains and outlets to close in China.
Meanwhile, the Covid-19 death toll increased to 1,775.
Free Report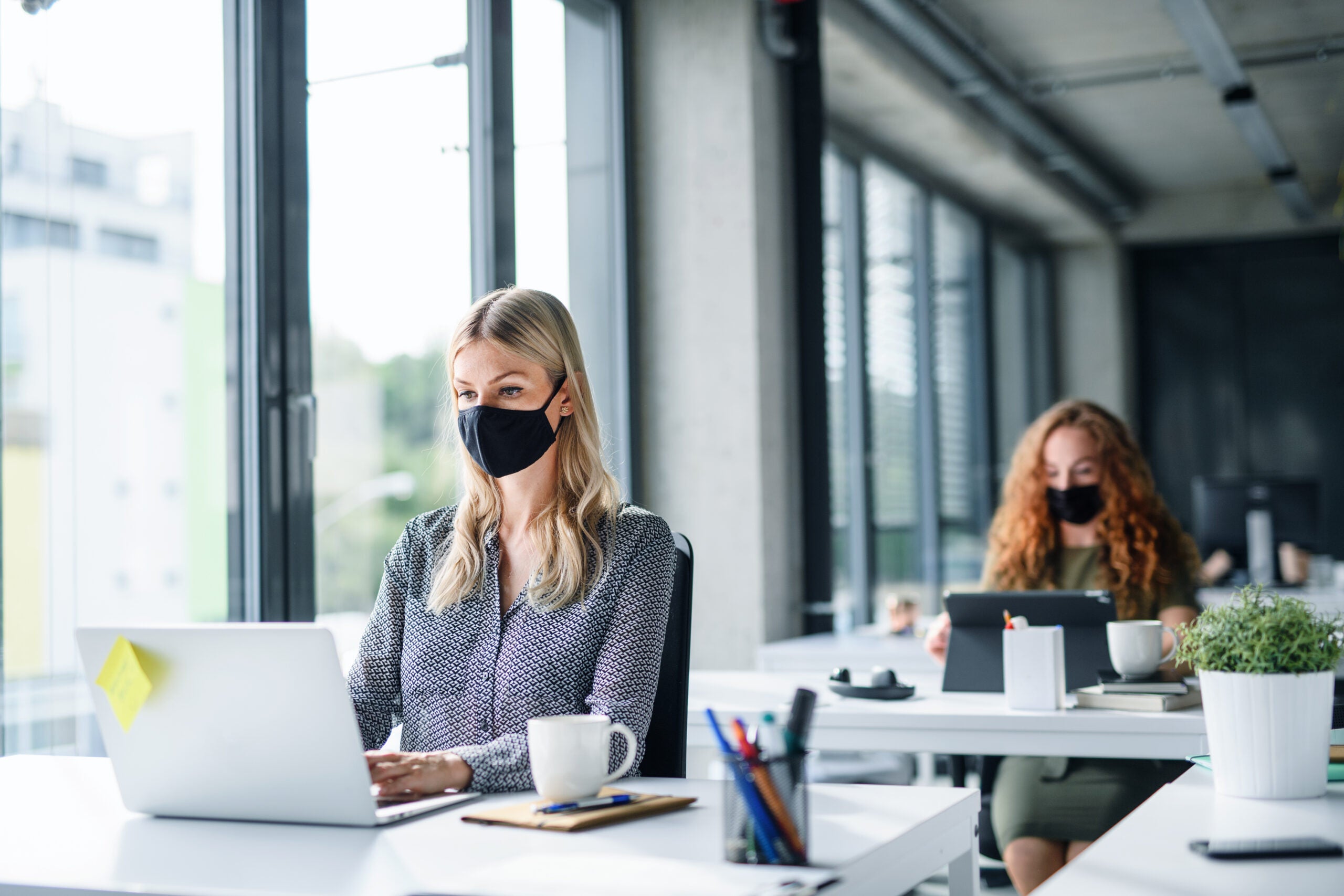 Navigate your business through the 'new normal'
COVID-19 continues to dominate headlines the world over. It has already affected our lives forever. The way we work, shop, eat, seek medical advice, and socialize will all be different in the future. Quite how different remains to be seen, but all industries must plan for multiple eventualities.
Faced with an explosion of conflicting information on how to plan and implement successful recovery strategies, decision-makers are in dire need of a single, reliable source of intelligence. 
GlobalData's COVID-19 Executive Briefing gives you access to unparalleled data and insights to successfully navigate the uncertain road to recovery across the world's largest industries. Understand every aspect of this disruptive theme by delving into:
 COVID-19 infection update, with statistics on the spread, testing by country, as well as the latest data on vaccines and therapeutic developments

 
Economic impact overview, covering stock market indices, GDP, unemployment rates, policy responses & GlobalData's economic recovery scorecards

 

Sector developments, with access to sector insight summaries, cross-sector indices and the leaders and laggards in each industry vertical

 
Whatever your company's imminent strategic plans, the long-lasting impact of COVID-19 must not be overlooked. Find out how to futureproof your business operations – download our report today.
by GlobalData