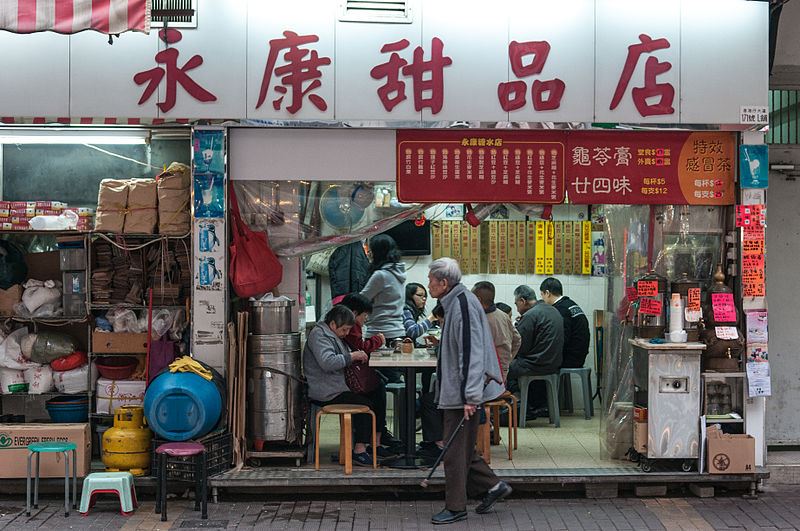 ---
Visit our Covid-19 microsite for the latest coronavirus news, analysis and updates
---
Follow the latest updates of the outbreak on our timeline.
Restaurants in Hong Kong have started deploying physical barriers between diners in a bid to reduce the threat of transmission amidst coronavirus outbreak in neighbouring China.
The outbreak has also affected 50 people in Hong Kong and killed one person.
According to a report in the South China Morning Post, local restaurants have installed roll-up banners and acrylic panels between tables. Separations were also placed on tables between people dining together.
The move is expected to help businesses regain customer confidence as the epidemic has significantly impacted regular business.
Restaurant chain LH Group will install barriers across all its outlets in Hong Kong while several hospital canteens and tea houses made similar arrangements.
The move was welcomed by Hong Kong Federation of Restaurants and Related Trades president Simon Wong Ka.
He was quoted by the publication as saying: "Some restaurant owners have gone the extra mile in creating space between diners.
"Diners' confidence on eating out has weakened since the social unrest and has yet to come back. So any measures to boost confidence are needed."
However, medical experts have advised people to avoid social gatherings along with group dining to contain the virus from further spreading.
Several restaurant chains in China have closed hundreds of outlets temporarily as part of such efforts.
As of 11 February, the coronavirus outbreak has killed 1,115 people.