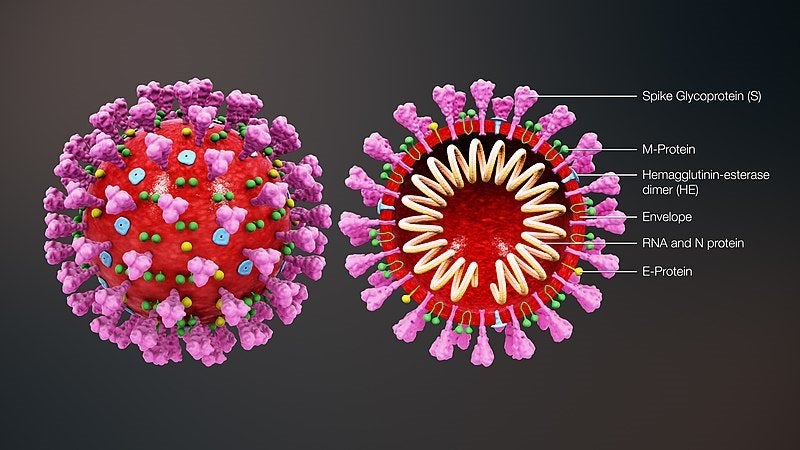 Follow the latest updates of the outbreak on our timeline.
Japanese cuisine restaurant chain Daikiya Group Holdings has suspended its initial public offering (IPO) plan in Hong Kong scheduled this week.
The decision comes at a time when mainland China is battling to contain the coronavirus (Covid-19) outbreak that has killed 1,369 people with the number of confirmed cases reaching 60,300.
Neighbouring Hong Kong has reported a total of 50 cases and one confirmed fatality.
The disease was officially named Covid-19 by the World Health Organization (WHO).
In an exchange filing, the restaurant chain cited several factors, including a prevailing market condition for halting its IPO plan in the Hong Kong stock market. It will also refund investors who already applied to purchase its shares.
However, Daikiya Group Holdings did not specify if it intends to revive the plan in the near future, reported the South China Morning Post.
Through the IPO, the company aimed to raise up to HK$200m ($25.7m) by selling 100 million shares.
In Hong Kong, Daikiya operates 15 restaurants that include 13 Japanese all-you-can-eat locations and two a-la-carte eateries.
Earlier this week, the publication reported that several restaurants in Hong Kong have started placing physical barriers between diners in a bid to reduce the threat of contamination.
The steps were taken following a report that nine people were diagnosed with Covid-19 following a hotpot meal in Kwun Tong, Hong Kong.
In mainland China, several restaurant chains have closed hundreds of stores to prevent person-to-person transmission of the disease.