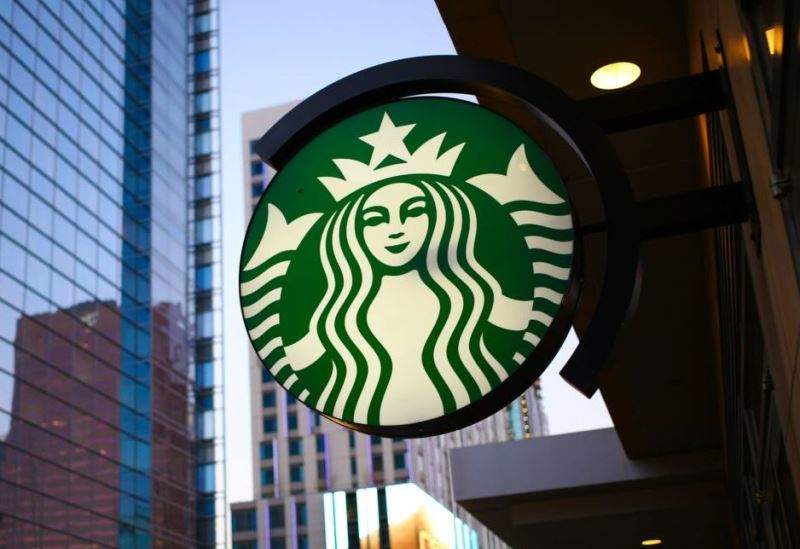 ---
Visit our Covid-19 microsite for the latest coronavirus news, analysis and updates
---
Follow the latest updates of the outbreak on our timeline.
Restaurant chains such as Starbucks and McDonald's have reportedly shut down stores in China's Hubei Province as the deadly coronavirus outbreak spreads rapidly.
Starbucks has stated that it has closed all of its stores in Hubei Province, a decision prompted by health concerns for its customers and employees.
This move comes after McDonald's also reportedly closed stores in five cities in the province.
Furthermore, Disney announced that it will shut down its mega theme park Shanghai Disney Resort in China as a preventive measure.
China has also closed down thousands of cinemas amid the outbreak of the deadly disease.
As the coronavirus outbreak intensifies, various other entertainment spots and tourist attractions are being shut down, including the bird's nest stadium in Beijing, the Forbidden City, the National Museum of China, the Yinshan Pagoda Forest and portions of the Great Wall and the Ming Tombs, reported Forbes.
Approximately 60 million people live in the central province of Hubei, with Wuhan being home to 11 million.
Meanwhile, the death toll from the coronavirus cases has increased to 80, with nearly 2,744 cases confirmed in China.
Neighbouring countries such as Japan, South Korea, Singapore, Thailand and Vietnam have also reported coronavirus cases. Five cases of the virus have also been reported in the US.