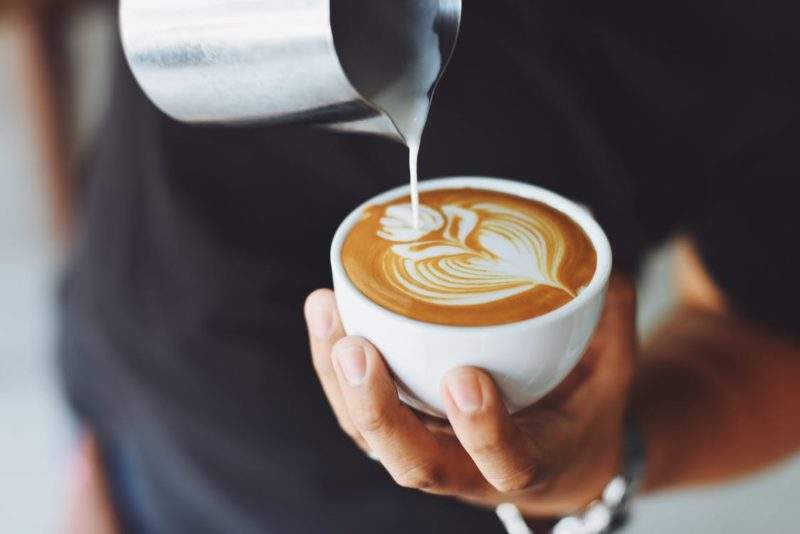 American firm Corporate Essentials has acquired Martin + Fitch, a Brooklyn-based full-service catering company.
The transaction will expand Corporate Essentials' product line-up with the addition of fresh food solutions. Founded in 1996 as an office coffee service company, the company currently offers healthy snacks, coffee services and beverages.
Corporate Essentials president and CEO Judson Kleinman said: "Acquiring Martin + Fitch marks the start of the most exciting time in our company's 20-plus-year history.
"Being able to offer full-service catering to New York City and New Jersey offices takes what we currently do to a whole new level.
"We're going to be doing something with the Martin + Fitch brand that we know offices are looking for. We speak with the people making the food decisions in offices every day – we have a really good feel of what our clients want."
Following the deal, Corporate Essentials will continue the Martin + Fitch brand with offerings that include a full range of food solutions such as grab-and-go lunch for workplace parties in offices.
Martin + Fitch co-founder Maura Martin will continue as the catering company's executive chef.
Martin said: "Joining the Corporate Essentials team gives us the opportunity to do something truly unique.
"I think it's easy to underestimate the importance of a quality food programme when it comes to workplace culture."
Corporate Essentials is also planning to launch a wider menu in July this year and is currently in the process of testing.