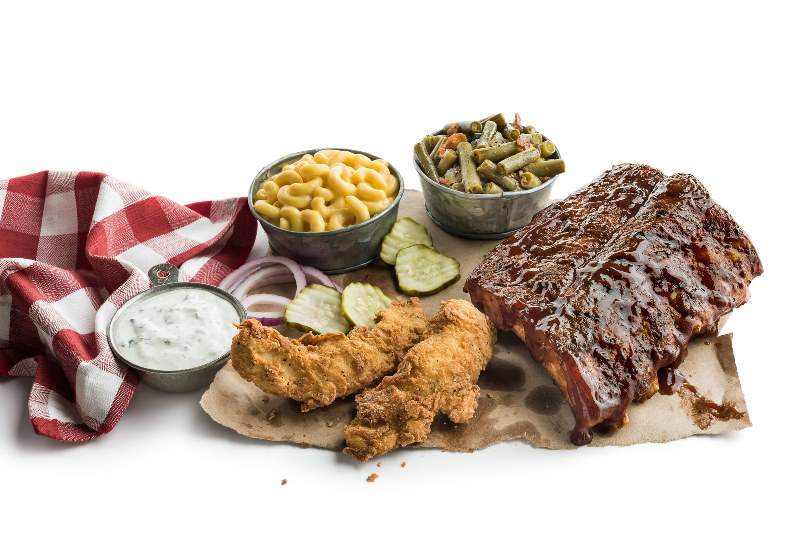 US-based casual dining restaurant chain Cotton Patch Cafe has expanded its menu offerings with the launch of limited-time summer specials.
The new menu includes chicken fried and baby back ribs, avocado burger, coconut cream pie and onion rings.
Chicken Fried Ribs is an appetiser that includes four ribs served with BBQ sauce or ranch for dipping.
Baby Back Ribs is slow-roasted in seasoning and finished with Sweet Baby Ray's BBQ sauce. These are offered in full-rack and half-rack portions and combinations.
Avocado Burger is a blend of seasonal avocados and the restaurant's steakhouse burger.
Coconut Cream Pie is a home-style dessert made using sweet custard, topped with house-baked meringue and fresh coconut.
The restaurant chain is launching its fried onion rings to be ordered as a side dish or as a topping for ribs and burgers.
Cotton Patch Cafe president Larry Ryback said: "Summertime is all about families gathering for celebrations, fun and food. From our new and distinctive chicken fried ribs to the summery avocado burger, we're combining homemade seasonal flavours with an unexpected twist, cotton patch-style."
The limited-time summer menu will be available to customers through to 26 August this year.
Established in Nacogdoches, Texas, Cotton Patch Cafe currently operates more than 50 locations across Texas, Oklahoma, Arkansas and New Mexico.