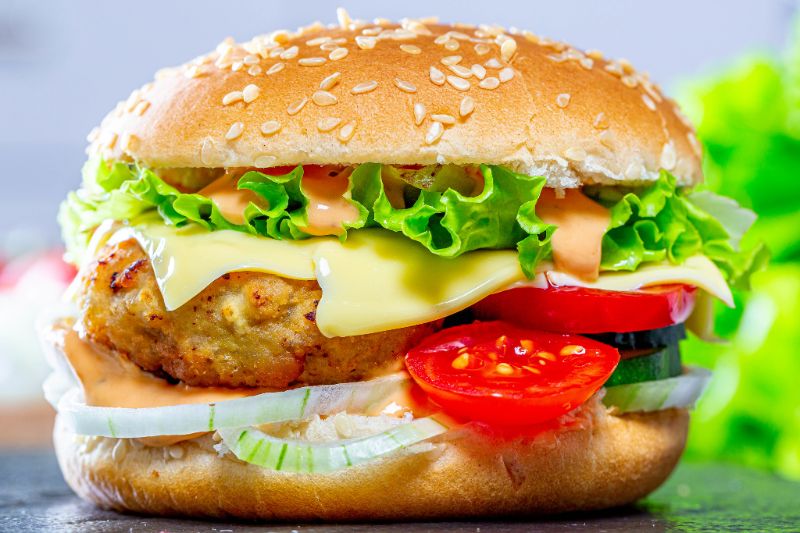 ---
Visit our Covid-19 microsite for the latest coronavirus news, analysis and updates
---
Follow the latest updates of the outbreak on our timeline.
---
US-based software development company AppIt Ventures is set to release a solution that will connect the restaurants and customers for pickup orders.
The company plans to launch the product, called Curbside, on 2 April.
The free solution is designed to streamline ordering by connecting restaurants with consumers directly.
Additionally, Curbside eliminates all service fees and provides an option to schedule pickup orders.
The use of the new solution eliminates the role of intermediaries and reduces restaurant operating costs.
AppIt CEO Amanda Moriuchi said: "We recognise many delivery services are reducing or eliminating fees, but we wanted to provide another option with flexibility for online ordering and pickup that's easy to launch, even if you have never provided online ordering before.
"Beyond that, we wanted to come up with a solution to keep restaurant servers working and help preserve cash to protect the future of their business."
The launch comes at a time when most of the restaurants in the US has stopped dine-in services restricting operations only to online deliveries and take away due to Covid-19 threat.
Moriuchi added: "As technology developers, we saw an opportunity to help an industry that's been decimated by the impact of Covid-19, so we decided to develop a solution to bring immediate relief without asking restaurants to spend any money.
"With Curbside, we designed a solution that can be used by everyone from sole proprietors running their own food truck to large restaurant chains operating globally with no barrier to entry and no usage fees."
More than 86,000 coronavirus cases have been confirmed in the US.