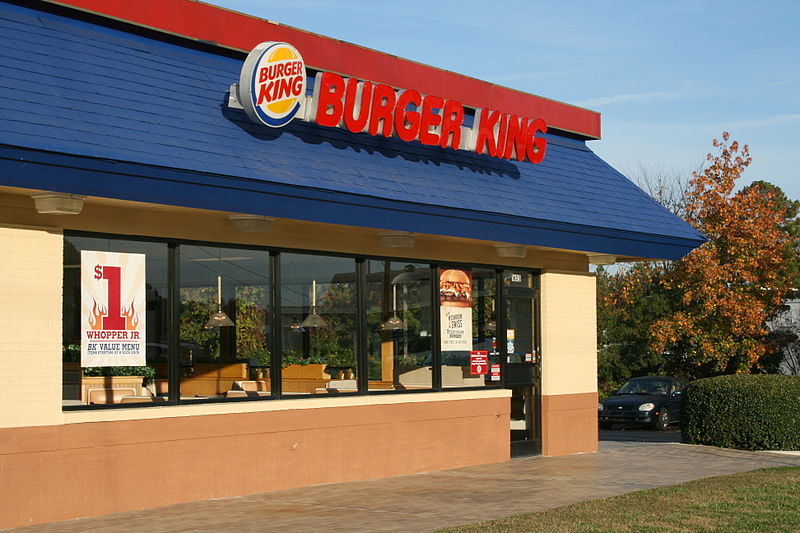 Restaurant Brands International (RBI), the parent company of Burger King, has decided to support the restaurant owners amid Covid-19 crisis.
The move involves providing the franchises with cash and rebates to improve capital flow and liquidity.
Overall, RBI will send approximately $70m in cash advances to its franchisees in North America.
Additionally, it has also deferred rent payments for approximately 3,700 Tim Hortons and Burger King locations that it owns.
In an open letter, RBI CEO Jose Cil said: "We are one of the largest franchisors of restaurant brands in the world and we take our responsibility to ensure the financial health of our restaurant owners very seriously, particularly during difficult times.
"We are working closely with all our restaurant owners around the world to make sure they have access to appropriate sources of liquidity in order to sustain their businesses throughout this crisis."
For all corporate restaurant team members in North America, the restaurant holding company announced a special bonus in the next month.
Employees of all three brands, Burger King, Tim Hortons and Popeyes, are eligible for the bonus.
Furthermore, RBI has partnered with its Canadian restaurant owners to form a C$40m fund. The fund will be used to pay Tim Hortons employees in Canada affected by Covid-19 for up to 14 days.
Similarly, for Burger King and Popeyes in North America, the company will offer paid sick leave for up to 14 days to the employees infected by the disease or under self-quarantine.
Cil also noted that all the restaurants have stepped-up cleaning and disinfecting procedures to maintain hygiene standards.
The company is deploying approximately 15,000 infrared thermometers across all Burger King, Tim Hortons and Popeyes restaurants to ensure that the locations operate with healthy staff.