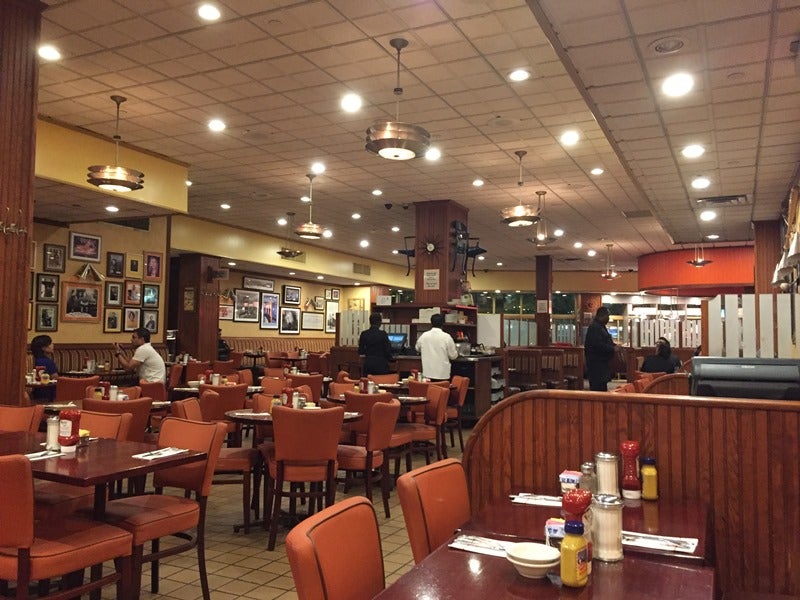 ---
Visit our Covid-19 microsite for the latest coronavirus news, analysis and updates
---
Follow the latest updates of the outbreak on our timeline.
---
The city of New York is set to close all restaurants, cafes and bars from 17 March to prevent the spread of the coronavirus (Covid-19).
The decision was announced by New York Mayor Bill de Blasio.
All outlets will still be allowed to offer food take-out and delivery services.
The executive order has also imposed a complete closure of nightclubs, movie theatres, small theatre houses and concert venues in the city.
de Blasio said: "Our lives are all changing in ways that were unimaginable just a week ago. We are taking a series of actions that we never would have taken otherwise in an effort to save the lives of loved ones and our neighbours.
"Now it is time to take yet another drastic step. The virus can spread rapidly through the close interactions New Yorkers have in restaurants, bars and places where we sit close together. We have to break that cycle."
On 16 March, the number of confirmed Covid-19 cases in the US has increased to more than 3,700, while the death toll has reached 69. In New York City, more than 350 people were confirmed to have been infected with the virus.
Several other US states, including Illinois and Ohio, have already ordered the closures of all restaurants due to similar concerns.
Globally, the coronavirus death toll has reached 6,500, while the total number of confirmed cases has increased to more than 169,000.