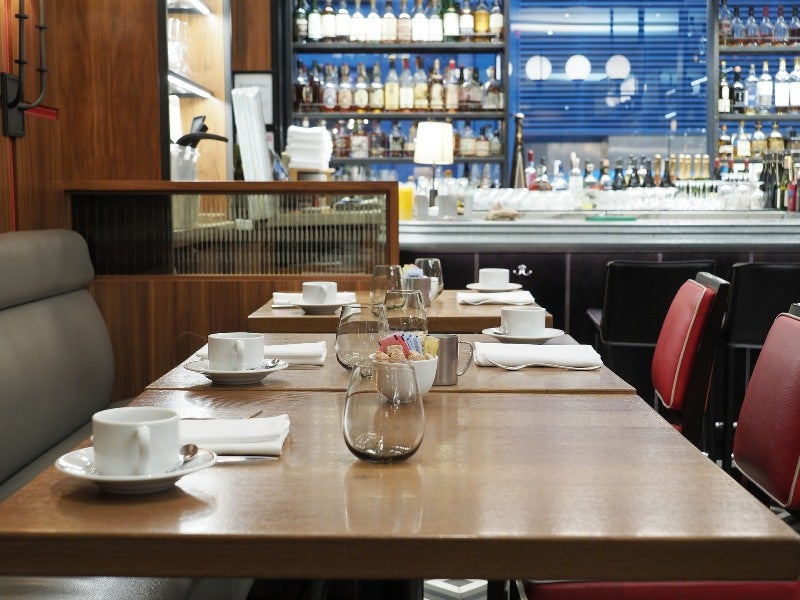 ---
Visit our Covid-19 microsite for the latest coronavirus news, analysis and updates
---
Follow the latest updates of the outbreak on our timeline.
---
Restaurant company Union Square Hospitality Group (USHG) has laid off approximately 2,000 staff members as coronavirus (Covid-19) outbreak dried its revenue channels.
The move comes almost a week after the restaurant chain decided to close all its locations temporarily while keeping its take-out services active.
Overall, the redundancies affect approximately 80% of its total workforce.
The lay-offs will affect the restaurant employees and those working in the head office.
USHG chief executive Danny Meyer said: "We have laid off more people today that we probably hired in the first 20-25 years we were in business."
The company made the decision as restaurant closures have decreased its revenue, and continuing to pay non-working team members would have led to insolvency.
USHG operates more than 20 restaurants across multiple cities in the US.
As part of the measures undertaken to mitigate the impact of Covid-19 on the business, Meyer will forgo his salary, while other executive team members agreed to pay cuts.
The amount collected in the process and other contributions will be donated in employee relief fund. The fund will be used to support members of its staff facing financial difficulties.
Meanwhile, the number of Covid-19 cases increased to 14,000 in the US. Globally, the total numbers reached 244,000.