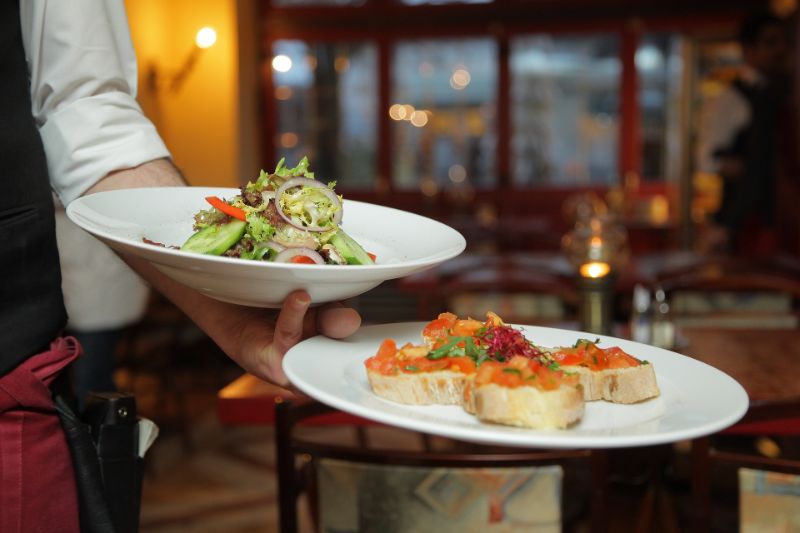 Independent Restaurant Coalition has called on US Congress to undertake urgent steps to ensure the survival of small restaurants amid the Covid-19 pandemic.
The initiative includes more than 9,000 chefs, restaurateurs and workers in the country.
In a letter to the congressional leaders, the coalition has sought changes in the recently passed coronavirus stimulus package, also known as CARES Act.
The letter said: "We have significant issues with the CARES Act treatment of independent restaurants as it currently stands.
"If these can be resolved to better reflect the realities of our industry's unique operating challenges, we will have a better chance of reopening, rebuilding and ensuring our continued position as fundamental to the fabric of our rich and diverse communities across America."
The coalition has proposed to launch a fund that will provide up to $100bn in grants to independent restaurants when they resume operations.
The proposals also include longer repayment periods, tax rebates and insurance benefits for the restaurants.
Chef and Independent Restaurant Coalition founding member Tom Colicchio said: "The longer restaurants remain closed, the larger the risk to the nearly $1 trillion economy they create through their supply chain of farmers, fisherman, linen services and so many others.
"Over two million waiters and waitresses need a job when this crisis ends and we need assurances from Congress that they will listen to the specific needs of independently run restaurants during the next round of discussions."
The US is one of the countries worst affected by the Covid-19 pandemic that spread across the world. More than 368,000 people are infected by the virus in the US.
The outbreak has significantly affected the economy, especially the hospitality sector.
Recently, the Bureau of Labor Statistics announced that the hospitality industry accounts for approximately two-thirds of the total job losses last month.