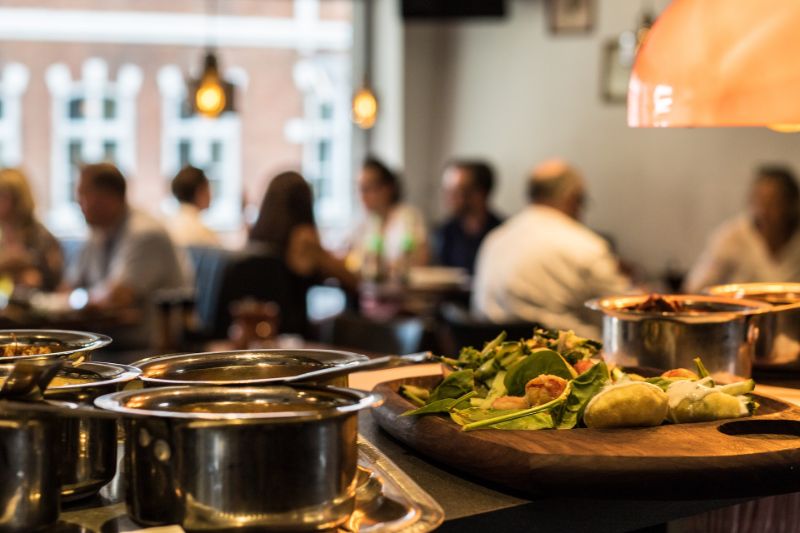 ---
Visit our Covid-19 microsite for the latest coronavirus news, analysis and updates
---
Follow the latest updates of the outbreak on our timeline.
---
The National Restaurant Association of India (NRAI) has sought a minimum of three-month rent waiver from the landlords in the food and beverage (F&B) or restaurant industry.
The move comes at a time when the restaurant industry is struggling for survival as the Covid-19 outbreak forced the government to declare a nationwide lockdown.
In an open letter to the landlords, NRAI has urged them to pause the rent until June or until the lockdown continues.
It also said that the common area maintenance charge should be halved for six months after the lockdown ends.
Furthermore, the letter highlighted that the industry may take several months to regain its foothold after the lockdown ends.
NRAI president Anurag Katriar said: "This appeal is aimed at ensuring our mere survival during such extraordinarily troubled times.
"We are not trying to be profiteer at the expense of the landlords. As long-standing business partners of ours, we are hopeful that the landlords will extend their support in these times of unprecedented crisis."
The letter comes a week after the association wrote to the Union Finance Ministry seeking a rescue package for the restaurant industry.
Based at Delhi, NRAI represents approximately half a million restaurants in the country.
Meanwhile, the number of Covid-19 cases in India has reached 1,000, while the death toll has increased to 31.