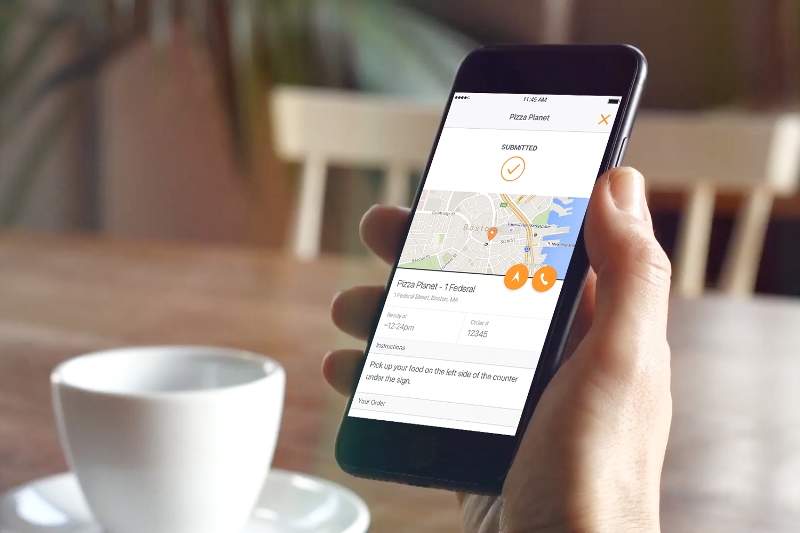 ---
Visit our Covid-19 microsite for the latest coronavirus news, analysis and updates
---
Follow the latest updates of the outbreak on our timeline.
---
Several Indian states have ordered online food delivery platforms such as Zomato and Swiggy to shut down amid the 21-day lockdown in the country due to Covid-19 crisis.
The states of Tamil Nadu and parts of Punjab, Uttar Pradesh, Gujarat, Goa, Chhattisgarh, Bihar and Assam have banned the online food delivery services.
In Tamil Nadu, the restrictions are imposed only on cooked food, while groceries and e-commerce services are allowed.
Andhra Pradesh has also blocked such services in several parts of the state, while its neighbour Telangana has limited such operations to a specific time period.
Other states such as Maharashtra and Karnataka have issued notifications to ensure food delivery companies operate smoothly.
Swiggy CEO Vivek Sunder said: "Food, including cooked food, is an essential service for at least 20% of the country's population like students, paying guests and young professionals who depend on it, especially at a time like this when the country has advised everyone for medical reasons to stay where they are and not travel back home."
The ban comes at a time when in some states the food delivery platforms are operating with a reduced number of delivery drivers and restaurant partners.
Many cloud kitchens are also struggling with supply bottlenecks, lack of resources and packaging materials.
Meanwhile, the number of confirmed Covid-19 cases in India has reached 740 and the death toll has increased to 20.