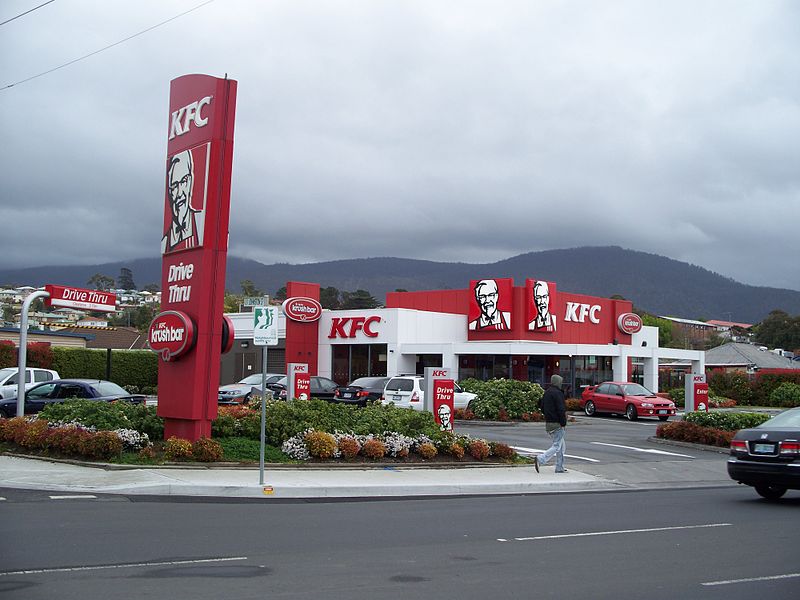 ---
Visit our Covid-19 microsite for the latest coronavirus news, analysis and updates
---
Follow the latest updates of the outbreak on our timeline.
---
KFC Australia has suspended in-restaurant dining to contain the spread of the coronavirus (Covid-19) with more than 500 positive cases in the country.
The fast food restaurant chain took the decision to support social distancing, a step that will help to stop the spread of the disease.
It comes at a time when the Australian Government declared a 'human biosecurity emergency', banning any non-essential indoor gatherings of more than 100 people.
KFC will continue to offer drive-thru, delivery and pick-up services.
KFC Australia and New Zealand Nikki Lawson said: "We have been closely monitoring the Covid-19 situation and know that social distancing is key to minimising the spread of the disease, which is why we are making a few changes.
"While we have temporarily suspended eating-in at our restaurants, fans of KFC will still be able to come in to order but only to pick up and use drive-thru."
The company has also increased safety measures to keep its staff from contracting the disease. It includes encouraging online transactions and using hand sanitiser after every cash transaction.
In 1968, KFC opened its first restaurant in Sydney, Australia. Currently, it has more than 650 locations in the country.
As the Covid-19 outbreak spreads around the world, a number of restaurant chains have banned in-dining option, switching to online services.
Globally, the death toll due to Covid-19 has increased to 7,900, with the number of total cases crossing 198,000.