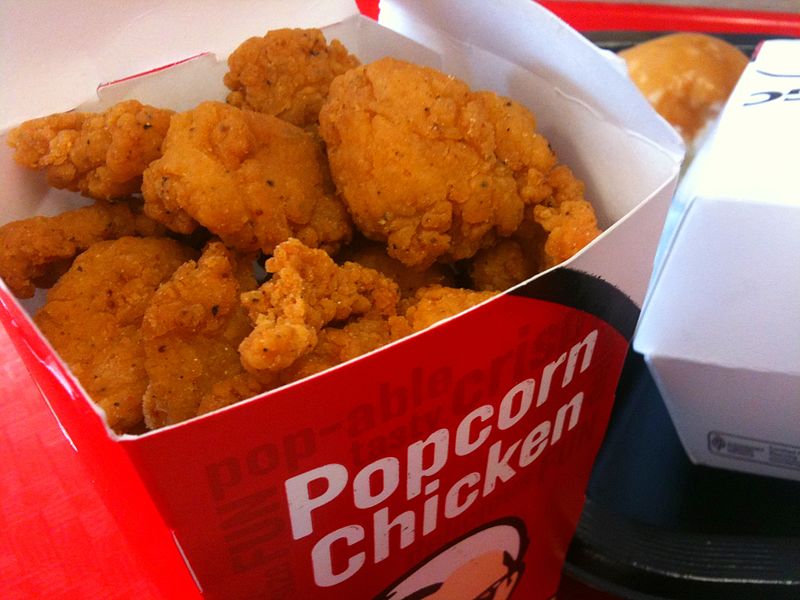 ---
Visit our Covid-19 microsite for the latest coronavirus news, analysis and updates
---
Follow the latest updates of the outbreak on our timeline.
---
Fast food restaurant chains KFC and Burger King have decided to temporarily suspend dine-in services in New Zealand due to Covid-19 pandemic.
The decision comes as the government announced a series of measures to contain the spread of the disease that has already affected more than 100 people in the country.
In a Facebook post, KFC New Zealand announced that it has closed its dining room seating, while take away, drive-thru and delivery services will remain open.
KFC New Zealand added: "We will continue to keep our restaurants open for as long as it is safe to do so."
KFC opened its first store in New Zealand in 1971. Now, it operates more than 100 stores in the country.
Burger King New Zealand announced that dining room seating at its restaurants will remain closed until further notice.
The company will continue to provide take-away, drive-thru and delivery through Uber Eats where available.
The Government of New Zealand has moved to 'Alert Level 3 – Restrict' and will move up to 'Alert Level 4 – Eliminate' in the next 48 hours.
Under Level 3, all events and gathering are banned, while non-essential businesses must close.
Commenting on the move, New Zealand Prime Minister Jacinda Ardern said: "Due to the early and strong steps we have taken, New Zealand is fortunate not to be as hard-hit by the virus as other countries but the trajectory is clear.
"We are under attack like the rest of the world and must unite to stop the worst from happening here."
Meanwhile, the global Covid-19 death toll reached 14,000, while the total number of confirmed cases increased to 339,000.