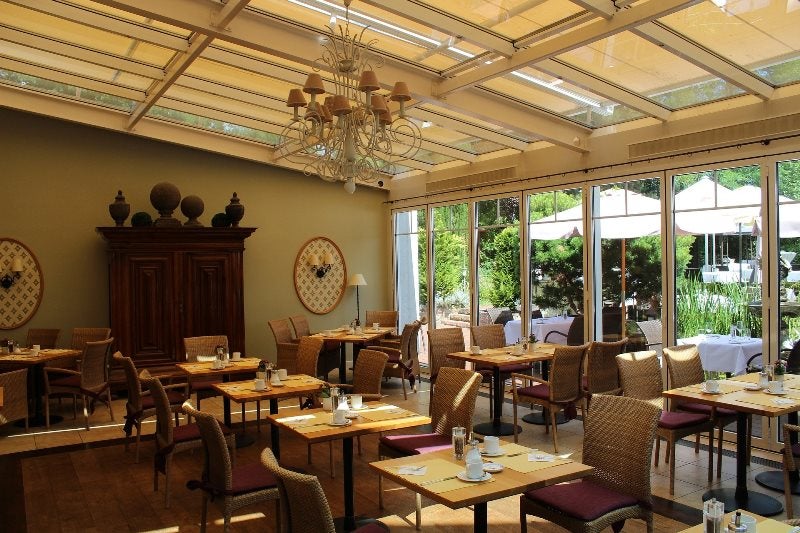 ---
Visit our Covid-19 microsite for the latest coronavirus news, analysis and updates
---
Follow the latest updates of the outbreak on our timeline.
---
The National Restaurant Association (NRA) in the US has warned that the restaurant industry may incur losses of at least $225bn over the following three-months due to the Covid-19 outbreak.
The association, which represents approximately one million restaurant locations, also forecasted that the outbreak can eliminate five to seven million jobs in the same time period.
The predictions come as various state governments have banned gatherings and announced large-scale closures to contain Covid-19 virus.
However, such steps have severely impacted the industry with many restaurant chains closing in-dine options and accepting only online and take away orders.
To support the industry during the crisis, the NRA sought immediate financial assistance from the government.
In a letter to the administration and Congress, the association also highlighted several options that will help the restaurant industry and support its recovery.
NRA Public Affairs executive vice-president Sean Kennedy said: "We are revising our business model to provide meals in different ways, takeout, delivery, safety-enhanced dine-in but the majority of our restaurants do not have this capability today.
"As the restrictions continue, we are facing economic headwinds that will lead many restaurants to shut down operations, lay off workers and end service in our communities.
"Taken together, these proposals will ensure that restaurants have increased liquidity and access to necessary financing to help the industry and its employees recover."
The association called for direct financial relief of $145bn for the restaurant and foodservice industry, as well as loan and insurance protections and revisions in tax measures to support its recovery.