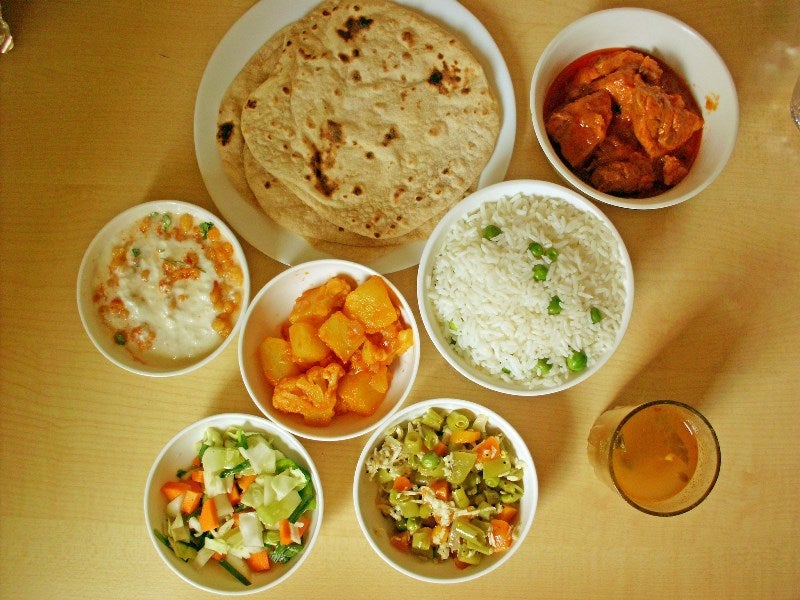 ---
Visit our Covid-19 microsite for the latest coronavirus news, analysis and updates
---
Follow the latest updates of the outbreak on our timeline.
---
Indian food delivery app Swiggy has introduced a no-contact delivery option to contain the spread of the coronavirus (Covid-19) that has affected 115 countries.
Swiggy said that the company has introduced an option where the delivery driver will leave the food package at the door.
Customers can opt for the option if they are unwell or prefer no-contact deliveries. The service is available when the order is paid for online.
Additionally, the food delivery platform has undertaken several other measures to reduce the risk of person-to-person transmission of the virus.
It includes training delivery drivers on the best practices of respiratory hygiene and encouraging them to wash hands frequently.
Swiggy also said that it will provide free medical consultation if any of its drivers develop coronavirus-related symptoms.
The company is communicating with all its restaurant partners to ensure that hygiene practices are maintained while preparing and packaging food.
Swiggy added: "The safety of our customers, employees, delivery partners and restaurant partners has always been a matter of top priority for us, now more than ever before."
The number of positive Covid-19 cases in India has jumped to 75 on 12 March. India has not reported any fatalities so far.
Globally, the number of confirmed cases has reached 126,700, while the death toll has increased to 4,629.