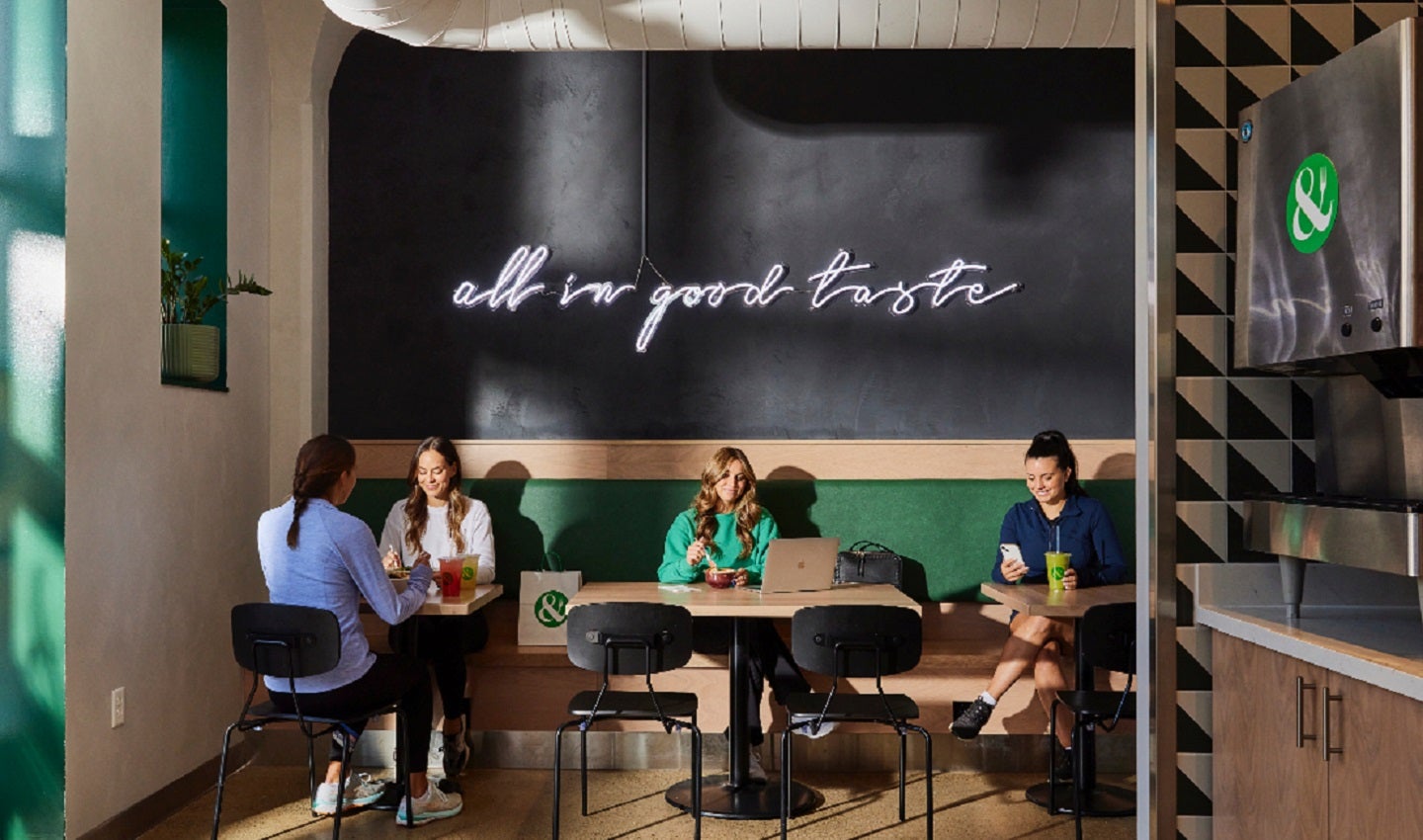 Minnesota-based healthy fast-casual restaurant chain Crisp & Green is set to open a restaurant in Manhattan, New York City, US, on 1 June.
This launch will mark Crisp & Green's entry into its tenth US state.
The restaurant will open in the popular NoMad neighbourhood at 1145 Broadway and will serve breakfast, lunch and dinner daily.
It plans to open restaurants in ten additional states before the end of the year.
Since its establishment in 2016, the company has doubled its restaurant count year-over-year.
Crisp & Green, whose parent company is Steele Brands, stated that this entry into New York City symbolises a significant turning point in its growth.
Crisp & Green was set up by wellness industry veteran and franchising expert Steele Smiley. The restaurant serves grain bowls, smoothies, acai bowls and breakfast plates. It also provides complimentary fitness programming to its guests by teaming up with local fitness instructors.
The brand intends to encourage a 'culture of living and eating well' with its combination of healthy meals, physical exercise and community connectedness.
Steele Brands founder and executive chairman Smiley said: "Entering into New York City is a huge moment for any brand. For us, it's an incredible opportunity to lean into our foundation of hospitality and show this influential community why Crisp & Green is different from other healthy fast-casual restaurants.
"Not only are we introducing our delicious food to active New Yorkers, but we're creating a unique guest experience through our wellness events hosted on the rooftop of our NoMad location. This unique element, along with our exceptional food and world-class hospitality, will make us a neighbourhood staple."
The chain is expected to have 65 restaurants across 20 US states before the end of 2023 and 130 franchised restaurants before the end of 2024.
Recently, its real estate team identified more than 1,700 additional territories that suit the brand's particular site requirements, which enables it to steer plans to have more than 1,000 units.
Smiley added: "From the smaller towns lacking healthy options to large cities that are craving something different, we are confident that Crisp & Green can fill a void in both.
"We're actively seeking partners to join us in our mission to create a better future through wellness and food."