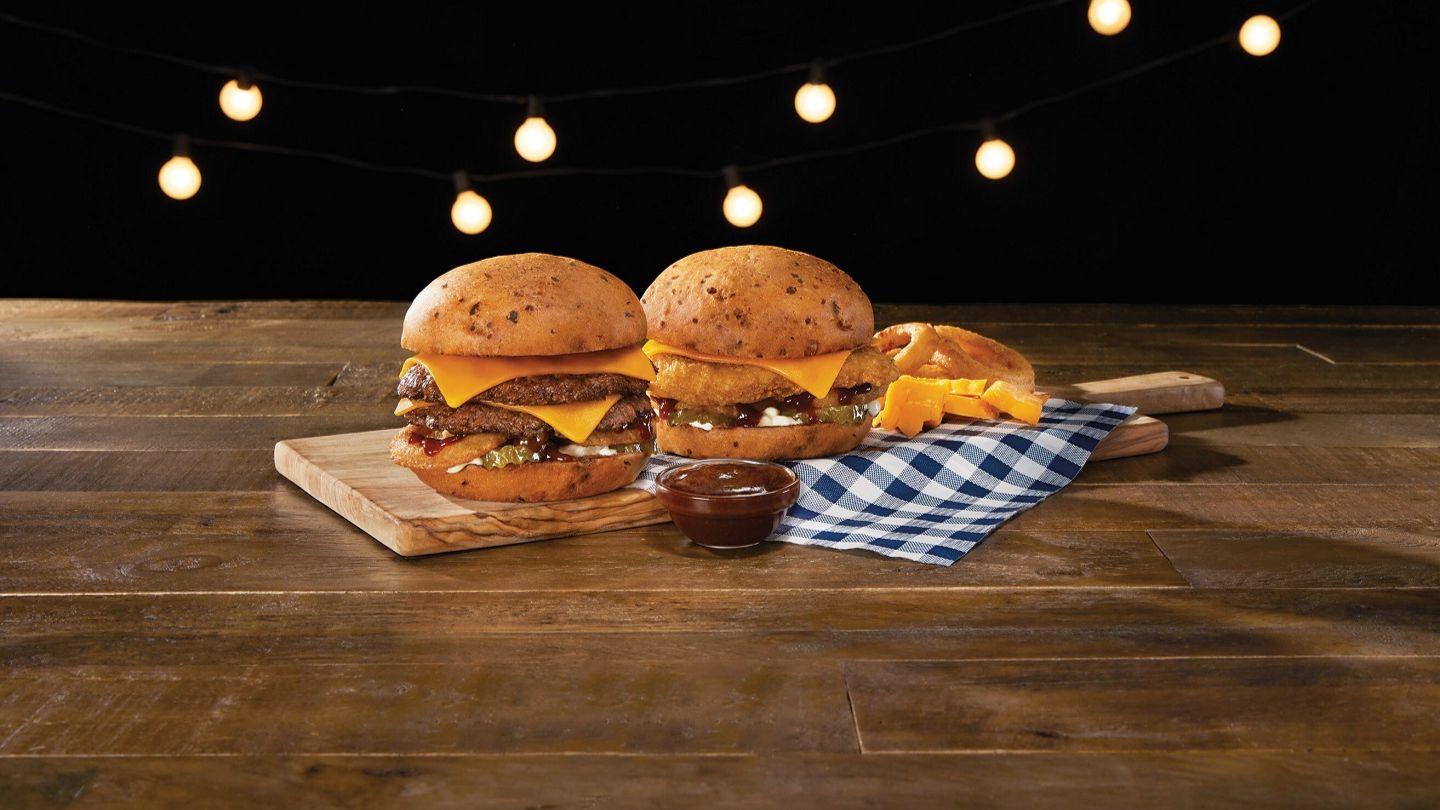 Wisconsin-headquartered restaurant chain Culver's has announced its plans to introduce the new smokehouse BBQ cheddar sandwich on 10 April 2023.
The sandwich will be available for a limited period across all Culver's locations in the US and will come in two variants, including smokehouse BBQ pub burger and crispy chicken sandwich.
The new item can be made with either fresh or never-frozen beef or crispy chicken fillet.
It is topped with a sweet and smoky BBQ sauce and is layered with cheddar, crispy onion rings, pickles and mayo. It is then served with a cheddar bun with chunks of real cheddar cheese.
Culver's menu development director Quinn Adkins said: "We're always looking to give our guests more ways to enjoy new and exciting flavours, and the Smokehouse BBQ Cheddar does exactly that.
"We're excited for guests not only to experience the smoky sauce that gives the sandwich its name, but to truly make it their own with their choice of beef or chicken."
Culver's re-introduced a limited edition of the CurderBurger, which is a burger topped with cheese curd, back onto the menu in October 2022.
The burger was originally introduced in October 2021 and was reintroduced at the request of Culver's patrons.
The restaurant chain added that this item will remain on the menu for a longer time for more patrons to enjoy it.
The burger comprises a Deluxe ButterBurger topped with golden fried cheese. The fried cheese is a mix of yellow and white cheddar cheese curds surrounded by seasoned breadcrumbs.
This gives the CurderBurger a buttery crunch and gooey cheddar texture.