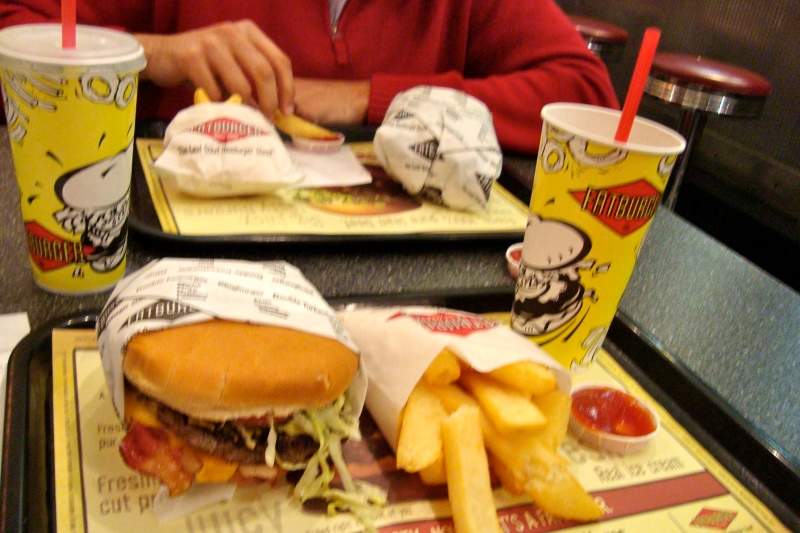 California-based restaurant franchising company FAT Brands has partnered with Deelish Brands to establish co-branded Fatburger and Buffalo's Express restaurants across Singapore in the next three years.
The first of these planned restaurants will open by the end of this year.
Fatburger and Buffalo's Express plan to offer a menu that will include made-to-order burgers, milkshakes, boneless wings and fries in the new locations.
FAT Brands CEO Andy Wiederhorn said: "Entering the Singapore market has been a goal of ours for a very long time.
"We had to be deliberate in our strategy to join this colourful and rapidly-growing nation and have finally found the perfect partner in Deelish Brands. The beauty of Fatburger and Buffalo's Express restaurants is they bring approachable American fare that everyone can enjoy, together – and we're excited to bring this to Singapore."
Fatburger is a fast-casual restaurant chain currently offering dining experience specialized in gourmet burgers in over 72 locations.
Based in California, Buffalo's Express is a fast-casual restaurant chain started in 2012. It offers chicken wings, fries, wing sauces, sides, salads, wraps and desserts.
Based in the US, FAT Brands develops casual dining restaurants worldwide. Other brands owned by the company include Buffalo's Cafe, and Ponderosa & Bonanza Steakhouses.
The company currently operates 300 locations and developing 300 restaurants in 32 countries.