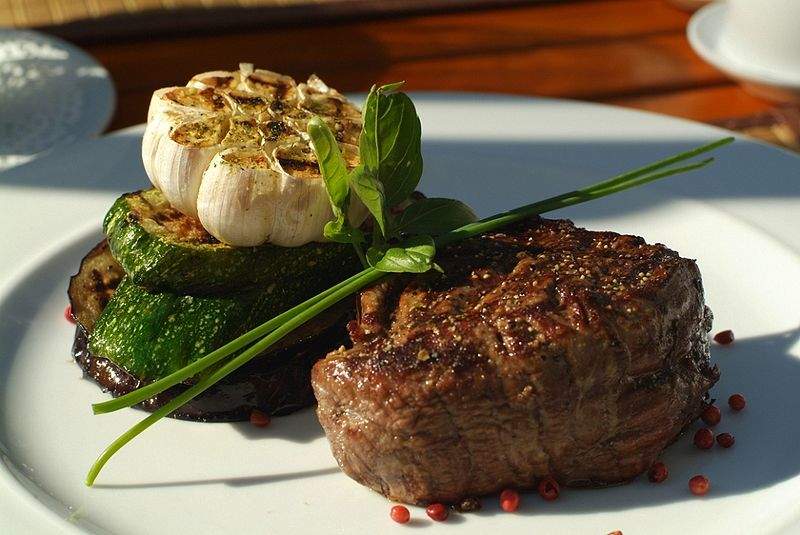 American steakhouse chain Del Frisco's has planned to open its concept based restaurants in two US states this year.
The chain's fine dining restaurant Del Frisco's Double Eagle Steakhouse is set to open in Los Angeles, California, and upscale bar & grill chain Del Frisco's Grille in Fort Lauderdale, Florida.
Both the restaurants, which are scheduled to open this November, will increase the group's new openings count this year to seven, with four Double Eagle Steakhouses and three Grilles.
The 15,000ft2 double storeyed Del Frisco's Double Eagle Steakhouse will feature bars on both the levels and a Champagne lounge on the second level. Spread over 8,000ft2, Del Frisco's Grille features two "expansive" outdoor spaces.
Del Frisco's Restaurant Group CEO Norman Abdallah said: "We look forward to expanding the presence of two of our differentiated concepts, Del Frisco's Double Eagle Steakhouse and Del Frisco's Grille, in California and Florida.
"We are eager to share our renowned wine list, excellent steaks and unique architecture and design with our guests at the exquisite Westfield Century City in Los Angeles, and are confident that the heart of Fort Lauderdale, where residents and visitors are seeking out a unique experience, is a great fit for our Grille concept."
The Texas-based restaurant group operates 52 restaurants across 23 states and Washington, D.C. including Del Frisco's Double Eagle Steakhouse, Sullivan's Steakhouse, and Del Frisco's Grille.