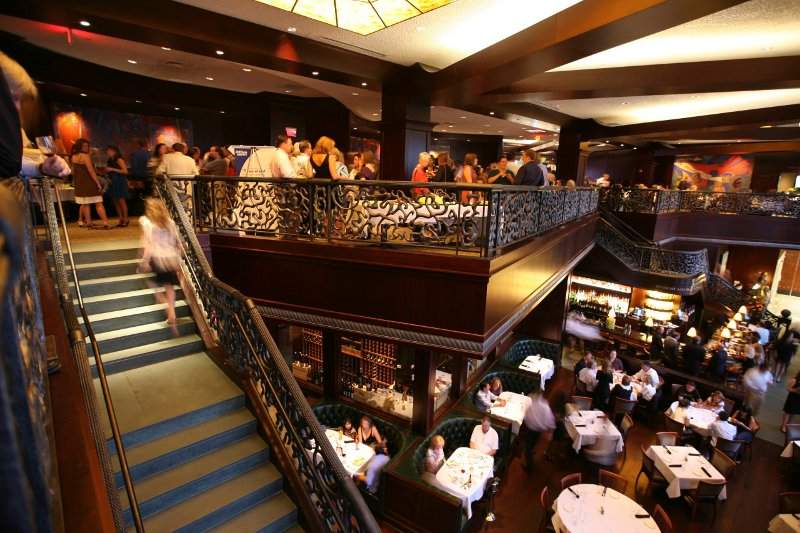 US steakhouse chain Del Frisco's Restaurant Group has reported a 73.9% increase in consolidated revenues to $131.7m for the second quarter (Q2) ending 25 June 2019.
The increase was primarily due to $21.1m in contributions from Barcelona Wine Bar and $28.2m in contributions from bartaco. The company acquired Barcelona Wine Bar and bartaco on 27 June 2018.
In a statement, Del Frisco's Restaurant Group said: "As a percentage of consolidated revenues, general and administrative costs increased to 13.0% from 10.5%.
"The additional costs were primarily related to the addition of Barcelona Wine Bar and bartaco, and additional compensation costs, including stock-based compensation related to growth in the number of restaurant support centre and regional management-level personnel to support recent and anticipated growth."
The company's total comparable restaurant sales increased by 0.5%, while the company reported adjusted net loss of $1.5m, or $0.05 per diluted share.
Adjusted earnings before interest, tax, depreciation and amortisation (EBITDA) of the steakhouse chain increased 60.3% to $13.1m.
In addition, the company's restaurant-level EBITDA increased 74.9% to $28.3m from $16.2m for the same period last year.
The company recently opened one Barcelona Wine Bar in Raleigh, North Carolina, and one bartacos restaurant in Deerfield, Illinois during the second quarter.
Furthermore, Del Frisco's signed a definitive agreement to sell its business to the affiliates of global private equity firm L Catterton.
The PE firm is offering $8.00 per share to Del Frisco's stockholders in an all cash transaction of approximately $650m.