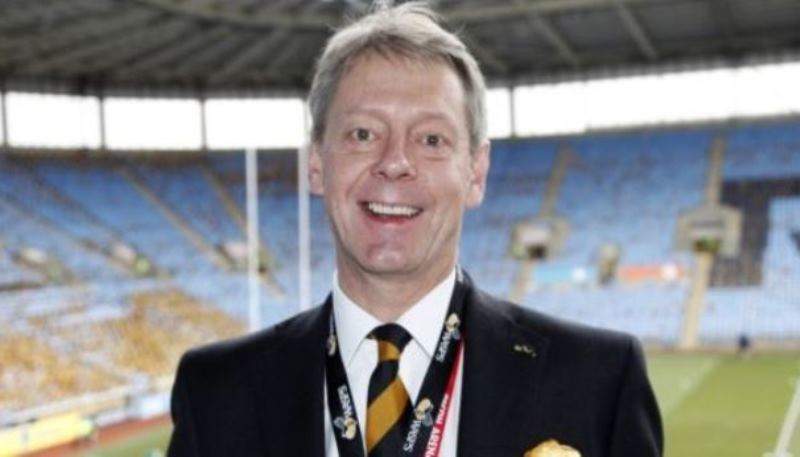 Global foodservice and hospitality company Delaware North has received a long-term catering contract from British rugby union Wasps Group in Coventry.
As part of the agreement, Delaware North will provide catering and hospitality services at the Ricoh Arena, a sports, entertainment and business venue in Coventry, England.
Wasps Group chief executive Nick Eastwood said: "This is a landmark deal for Wasps Group and the start of a long relationship with Delaware North who has shown enormous confidence in both the Ricoh Arena and the quality of the region's staff.
"The company has an outstanding reputation for quality and service and works with some of the biggest venues in sport, leisure and business.
"We have global expertise in all of these areas and look forward to building on the work done by the staff."
"We are very excited about the partnership and continuing to provide all our visitors with the highest level of hospitality and customer experience."
Established in 1915 in New York, Delaware North holds hospitality and catering contracts across the world including at the National Stadium, Wembley, The London Stadium, the Emirates and Heathrow Airport.
It serves a range of sports events such as the NFL, baseball, tennis and ice-hockey across the UK, the US, Australia, New Zealand and Singapore.
Delaware North UK managing director Doug Tetley said: "The Ricoh Arena is an incredible venue and one of the most diverse in the UK in terms of its mix.
"Few other venues host professional sports, major concerts, trade exhibitions and conventions as well as housing a successful hotel and casino.
"We have global expertise in all of these areas and look forward to building on the work done by the staff already working at the Ricoh Arena."