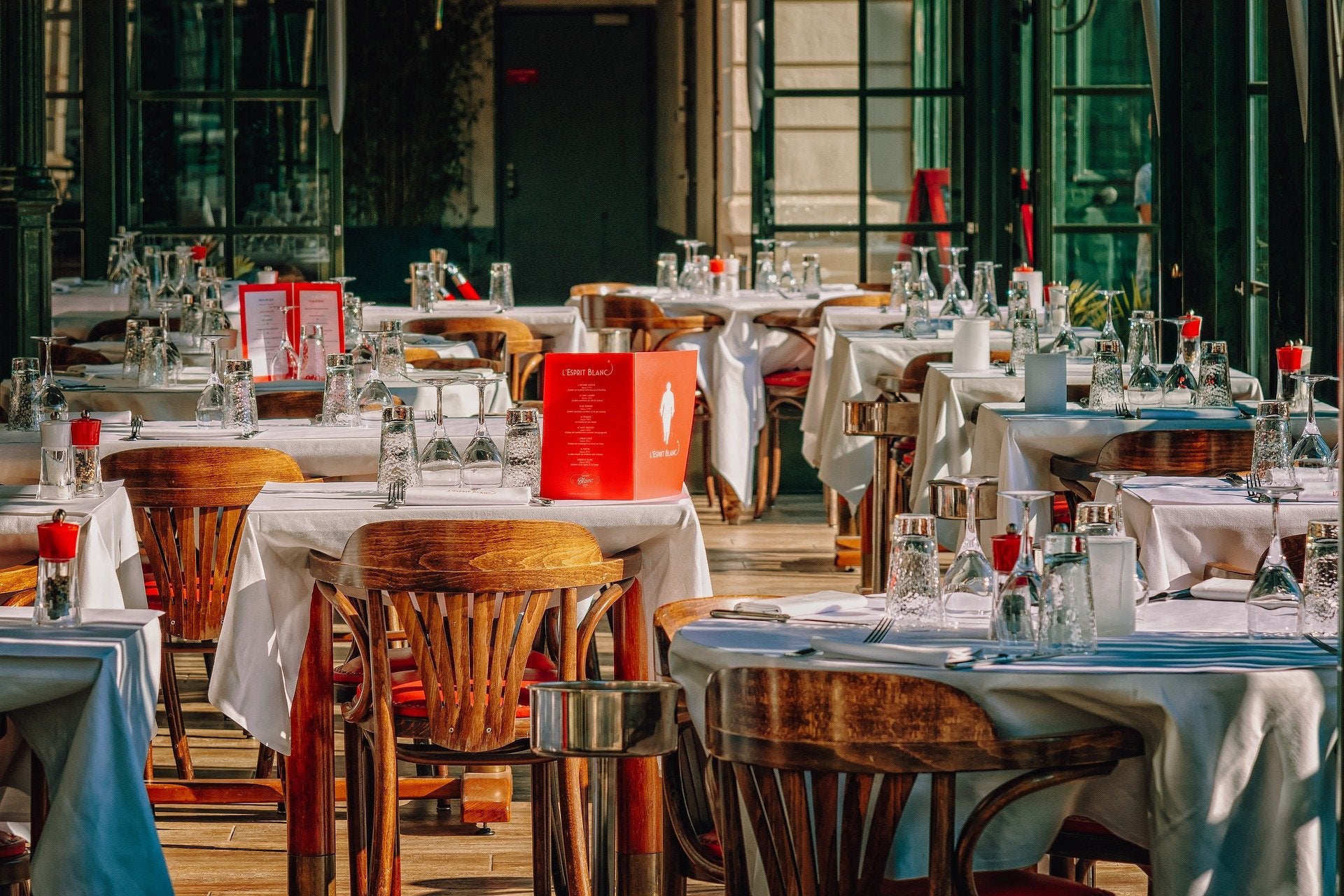 Delight Restaurant Group has acquired 54 Wendy's restaurants in Raleigh, North Carolina, US, from a subsidiary of NPC International.
The financial details of the transaction have not been disclosed.
The company intends to construct a number of new restaurants in the area and remodel certain other restaurants acquired in Wendy's new Image Activation format as part of the deal.
The acquired 54 restaurants have more than 1,500 employees and produce annual revenue of over $85m.
Delight Restaurant Group managing partners Andrew and Richard Krumholz said: "We are excited to grow our Wendy's business with this highly coveted portfolio. This is a great outcome from a large and complex bankruptcy with multiple parties involved."
Founded in 2016, Delight Restaurant Group is a restaurant franchisee of Wendy's and Taco Bell restaurants.
With 111 restaurants across Wendy's and Taco Bell, the company plans to continue expanding through acquisitions and new unit development.
In a separate development, Bluestone Lane, an Australian-inspired coffee, cafe and lifestyle brand, has announced plans to open nearly 15 locations this year as part of its 2021 expansion.
The new openings include Manhattan's Battery Park, The Avery in San Francisco, The Walt Disney-run Fox Lot in Century City and three locations in New York.
These openings will expand Bluestone Lane's footprint in New York City; Los Angeles, Orange County and San Diego in SoCal; and the suburbs of New York and New Jersey, as well as the greater DC area.
The brand is also planning to open its first-ever cafés throughout Texas by the end of the year.