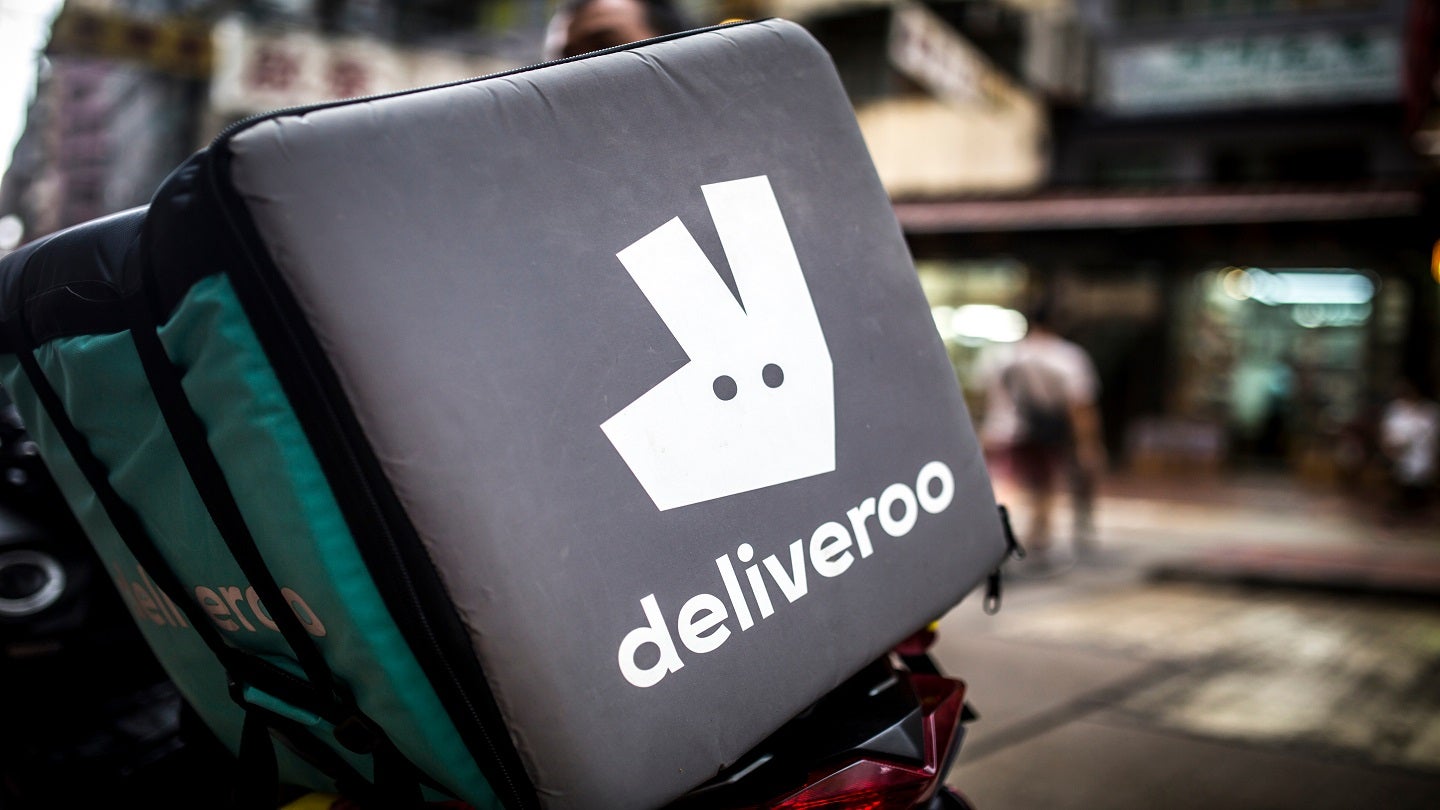 Online food delivery company Deliveroo has expanded its reach in Qatar by adding Lusail, Old Airport, Nuaimi, Maamoura, Al Rayyan and Umm Salal to its network, Doha News reported.
Customers living in these locations can now download the Deliveroo App and start placing their orders from the restaurants.
The news agency reported that this move will enable more than half a million people to place orders from restaurants of their choice.
The initiative will also allow more riders to join the platform and further expand the fleet size.
Deliveroo Qatar and Kuwait general manager Seham AlHusaini said: "We are excited to announce our expansion to new locations across Qatar.
"With this expansion, we aim to conveniently connect customers with their favourite restaurants and bring a new variety of food options to their doorstep.
"As Deliveroo steadily expands its footprint in Qatar, we remain committed to providing the highest level of service to restaurants, customers and riders – a step further towards our mission to becoming the definitive online food company and the platform that people turn to whenever they think about food." 
Deliveroo forayed into the Qatar market in October 2022 and started operations in central Doha, Pearl and Westbay.
It was Deliveroo's third market in the Middle East after the United Arab Emirates and Kuwait.